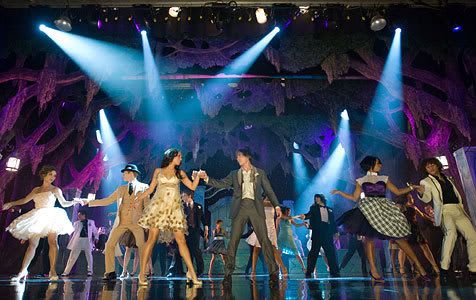 Moviefone is looking for fans to submit questions for an upcoming episode of Unscripted with the stars of 'High School Musical 3'! (If you've never seen Unscripteds before, they are when stars of a movie interview one another with questions sent in by fans).

Go here for all the info or click on the pic above!


Source: Moviefone


don't deny it, i know many of you have questions for zac.