Tonight was the taping of the countdown to the Heroes premiere that will be aired on September 22nd before the first episode of season three. Seeing as I got tickets and we were all allowed cameras at the event, I have tons of pictures of the cast. We got to stand right next to the red carpet because there were no seats left and the actors walked right past us every time they came out of the limo.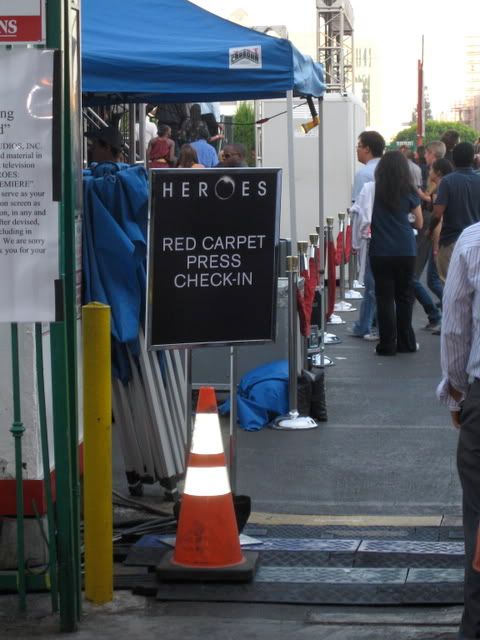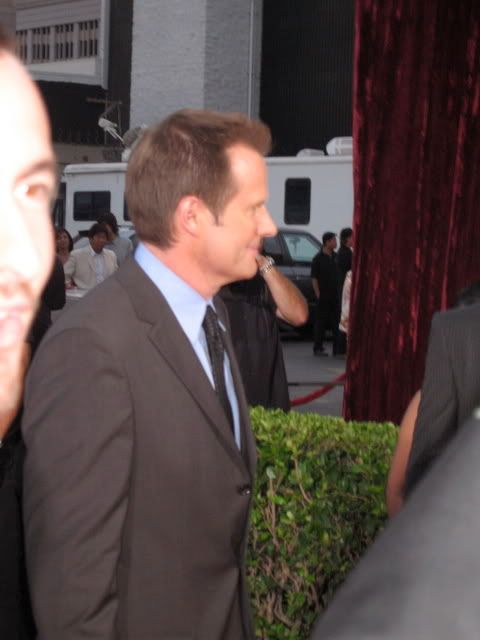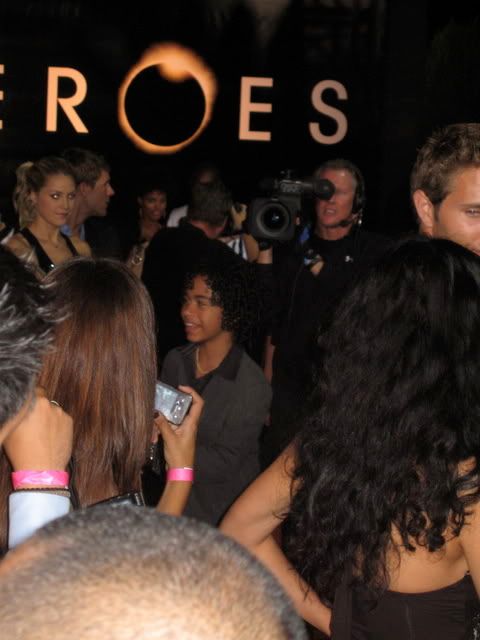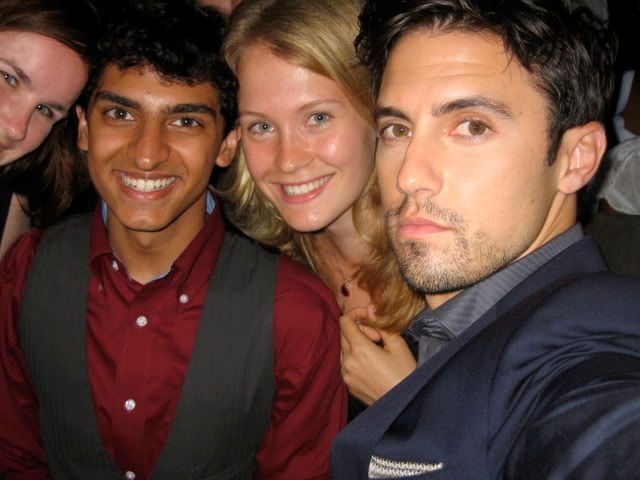 He was absolutely amazing, he let us hug him and took our pictures for us :-)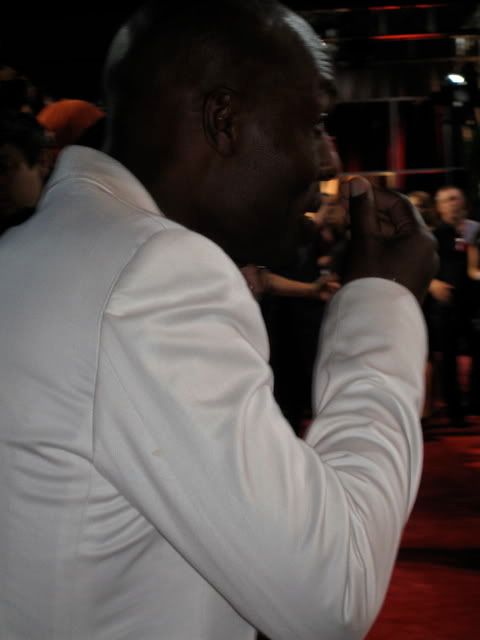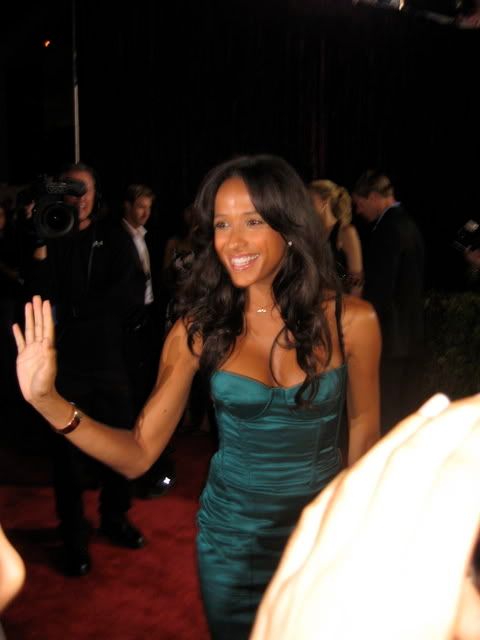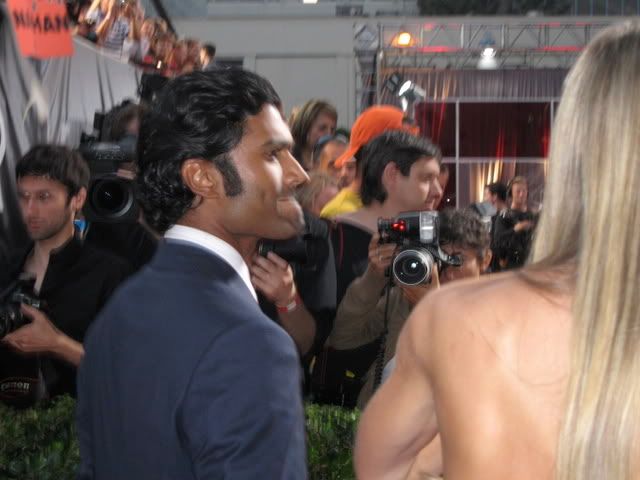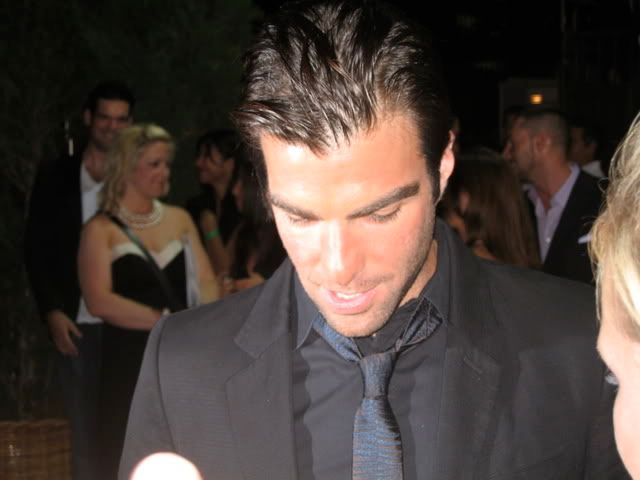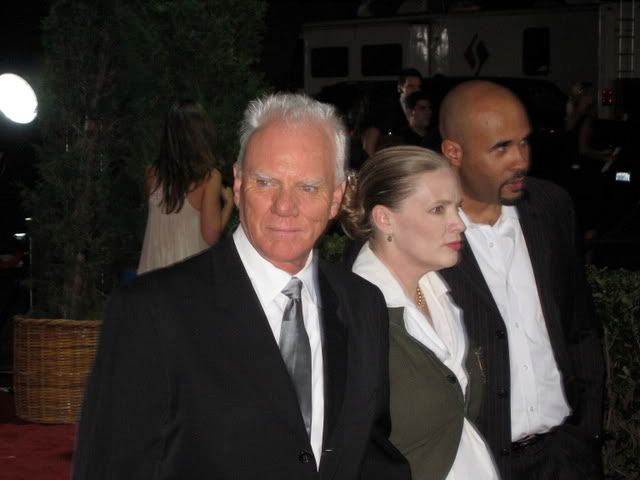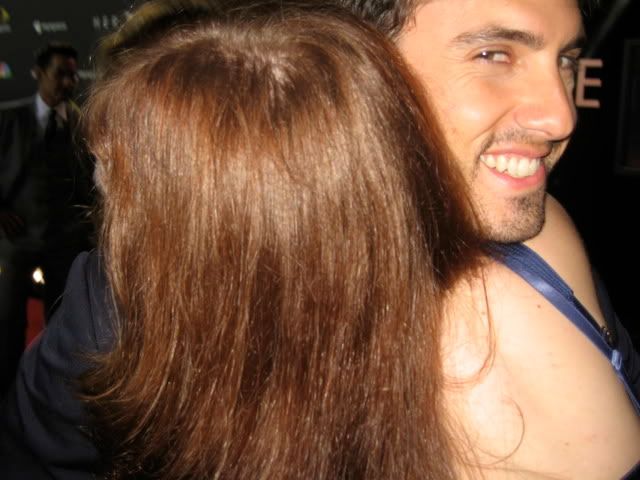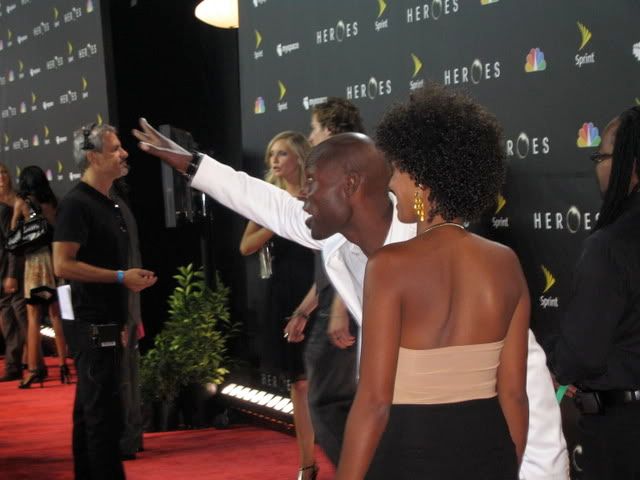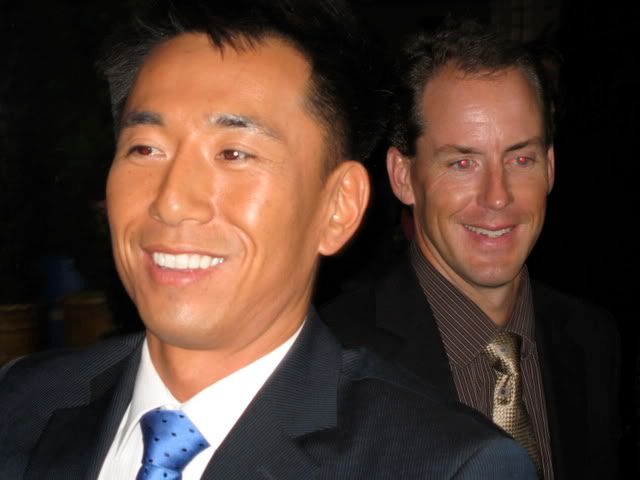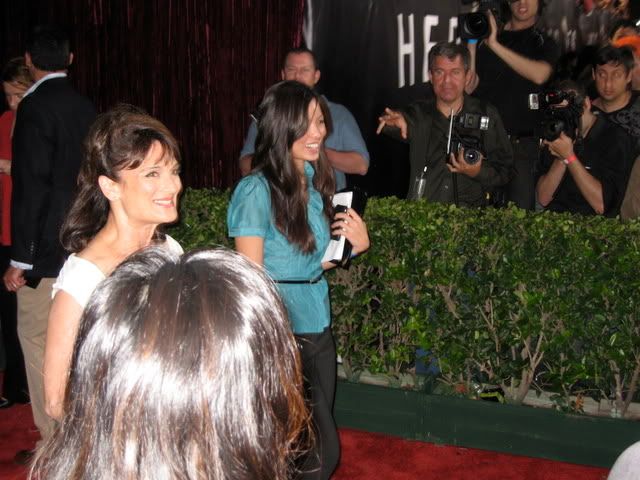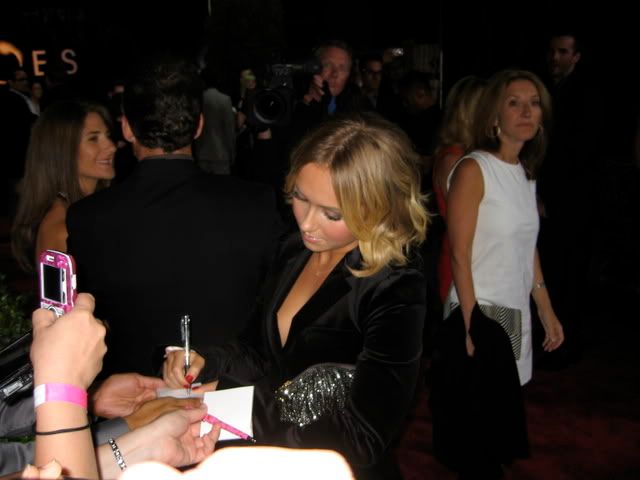 She was so cute and tiny. I've hated her until tonight. She actually took the time to talk to everyone and take pictures!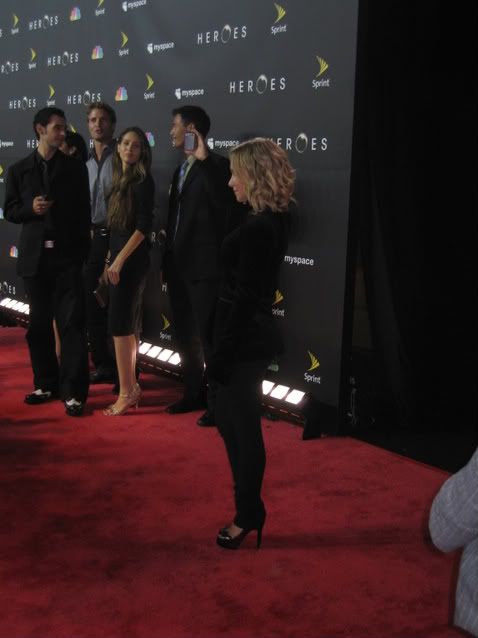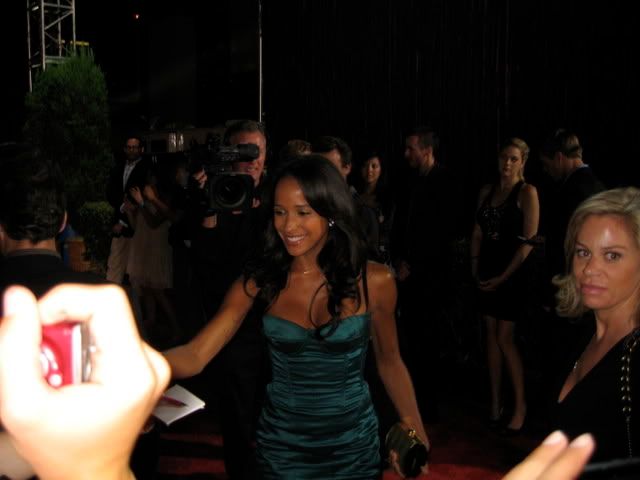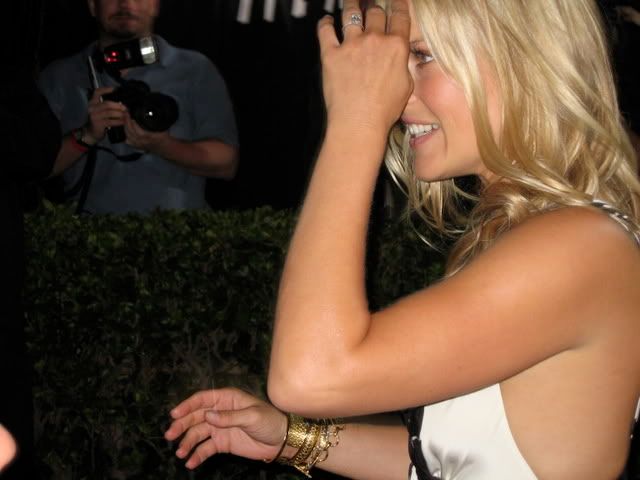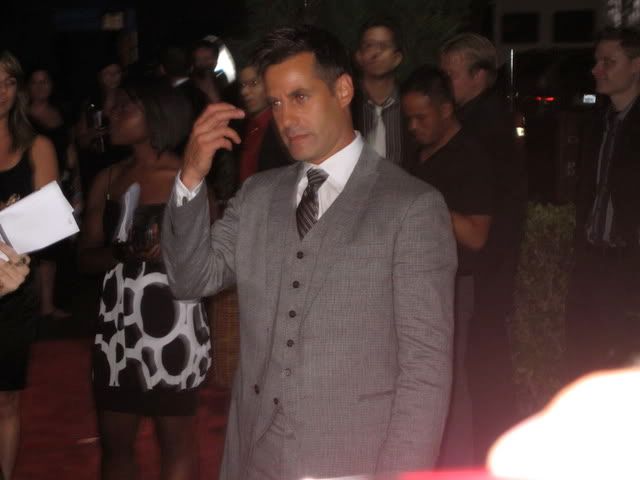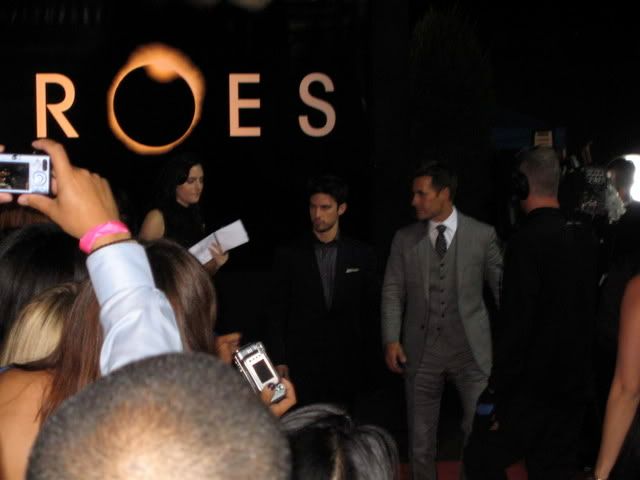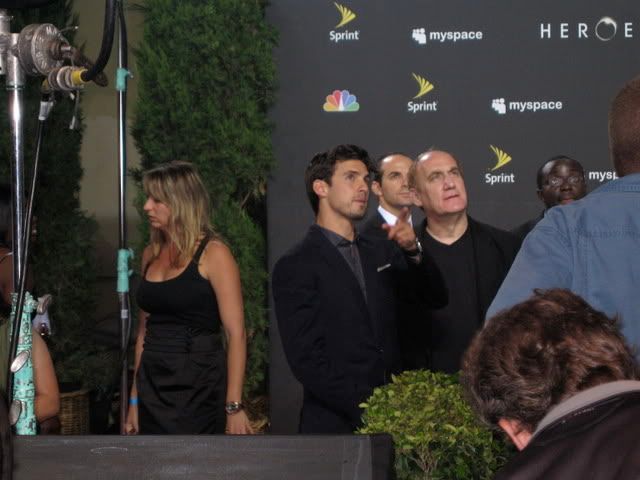 So the event was quite surprising. They transformed some downtown LA alley and parking lot into a red carpet with bleachers and made it look hundreds of people were on the red carpet, even though they were extras paid to be there. They were cheap enough to have the same limo drive around in circles after picking the actors up from a building right next door one by one. But I hugged Milo so I don't care.

Source: me.