Who did I manage to meet?
sorry I look terrible. My friend got a better picture of us and I haven't gotten it yet
The tie kinda gives it away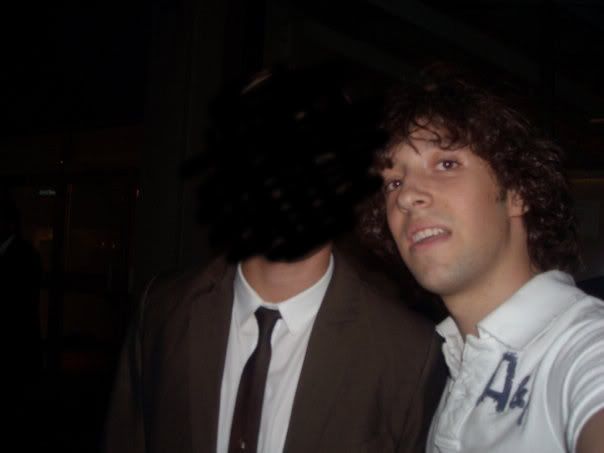 ZAC EFRON!!!!! ONTD's favorite ?lesbian?
Me And Orson Welles premiere. The picture with him was outside the afterparty in Yorkville. We may or may not have followed a limo..
These are from the red carpet, and one of him leaving after the movie