so since there was a post about the girl's gymnastics team, i think we should have one for the men's basketball team. and most of these pictures are new (and cute)!


l to r, just the players: (top row) carlos boozer, tayshaun prince, dwight howard, chris bosh, michael redd
(bottom row) deron williams, carmelo anthony, lebronn james, jason kidd, kobe bryant. dwyane wade, chris paul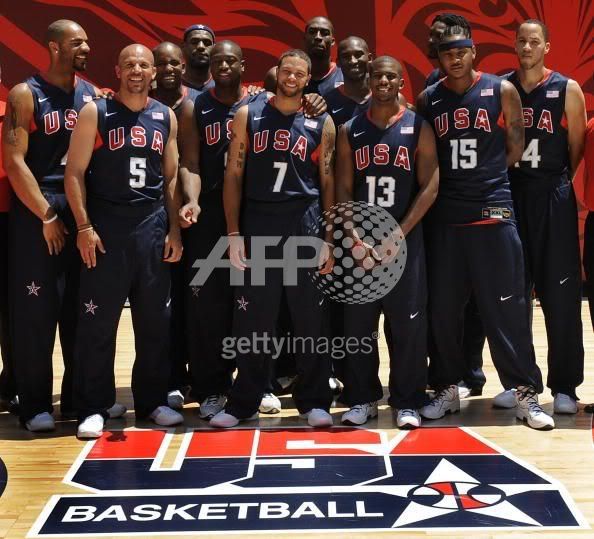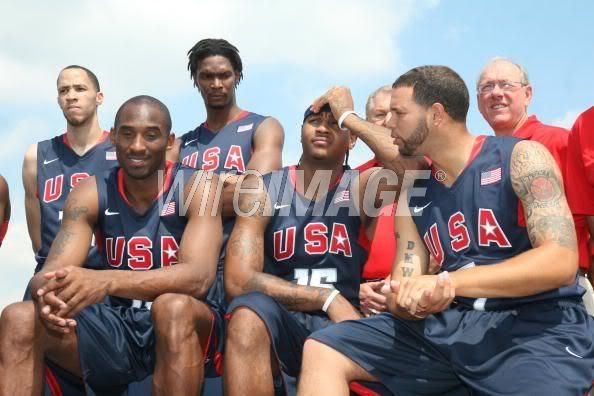 i love the two in the back mean muggin' it up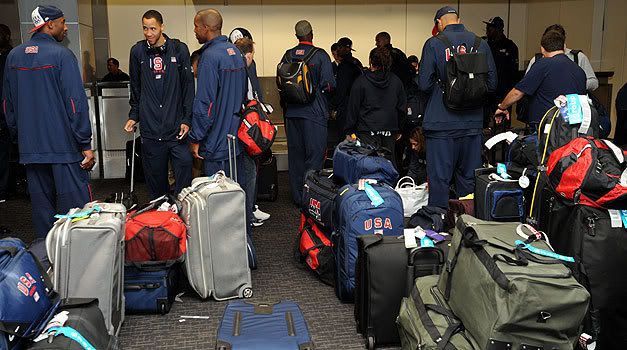 all at the airport.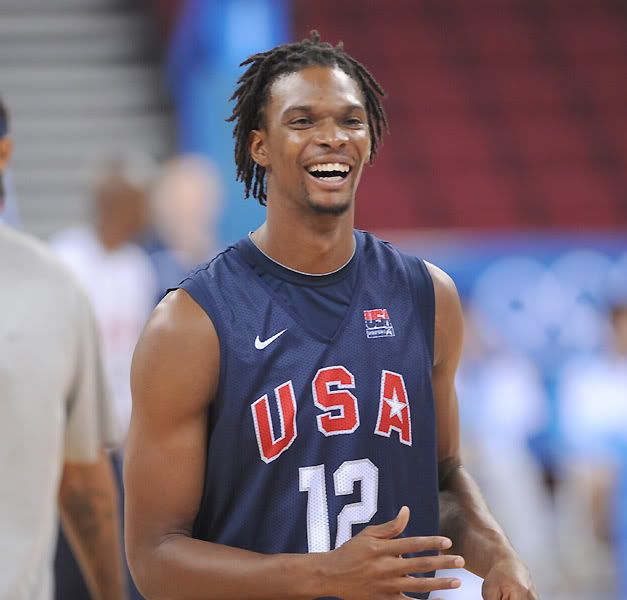 chris bosh, i find him a little scary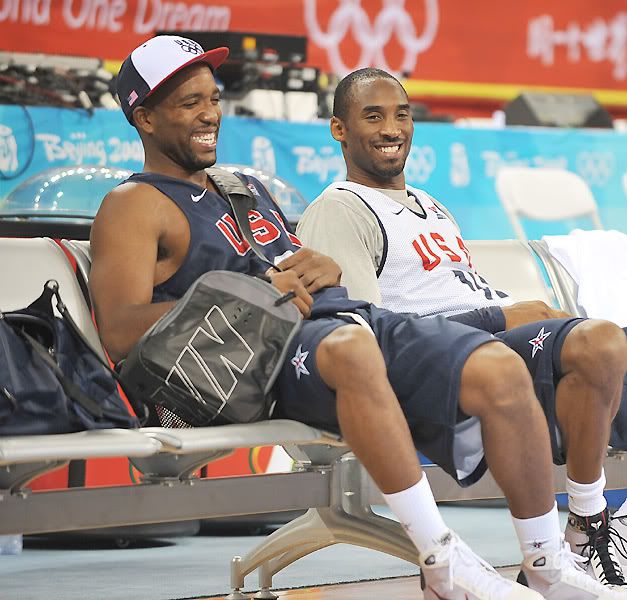 michael redd and kobe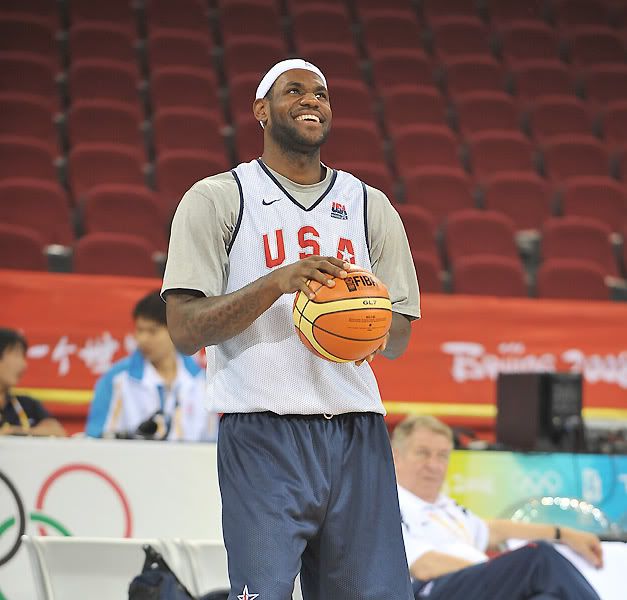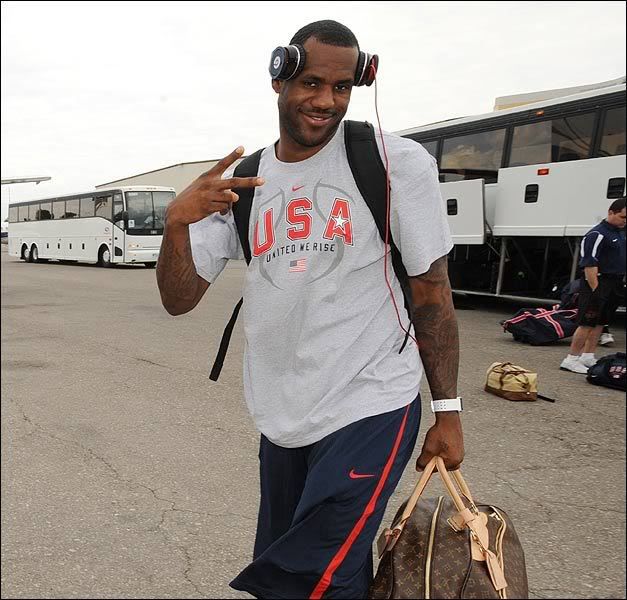 hi bronbron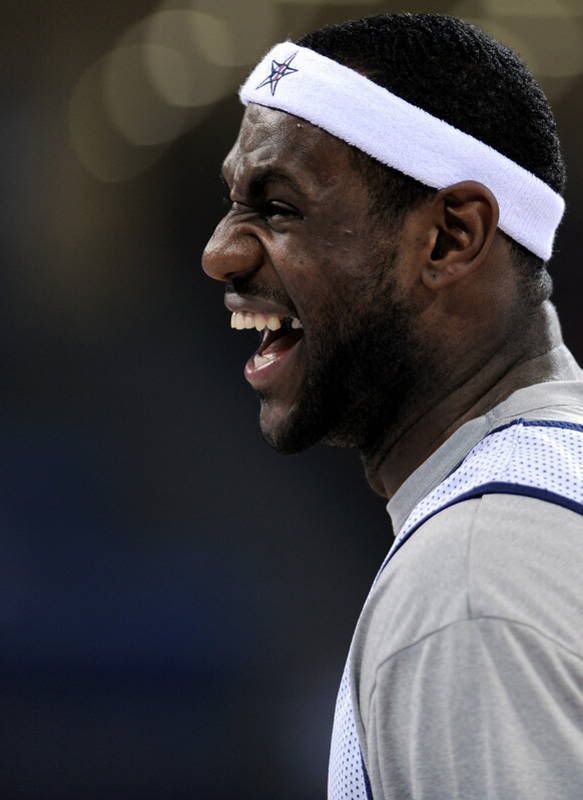 noice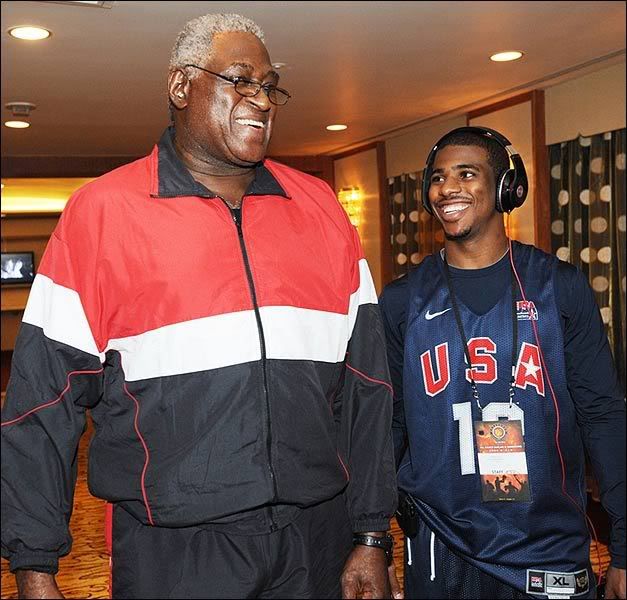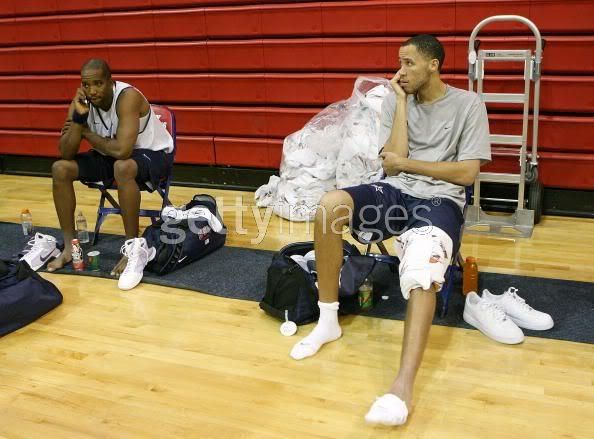 aw, tayshaun. i love him!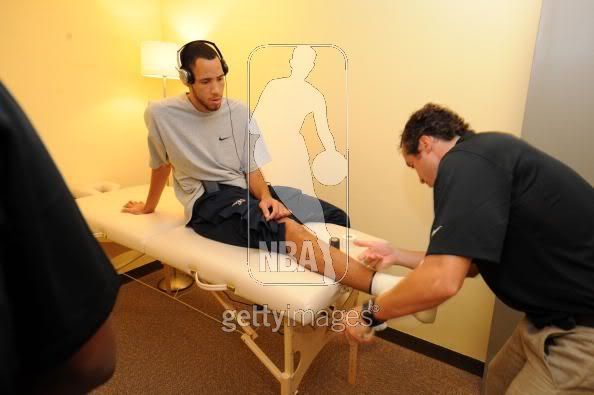 he's like that extremely awkward kid in the corner who never talks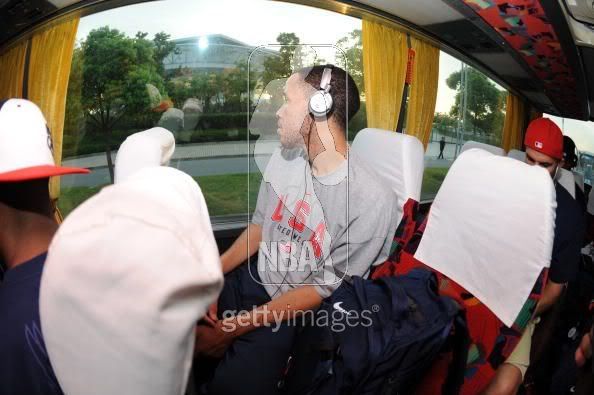 i wouldn't be surprised if the listens to elliott smith while gazing intently out the window
and finally kobe!!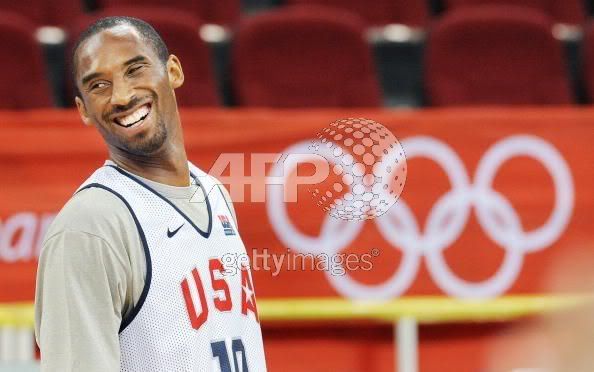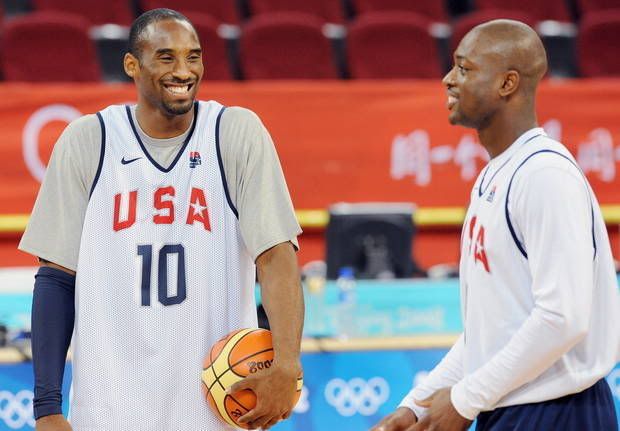 SO CUTE yeeee



source: uno, dos, tres, it's on
did you ever think a pimp rock a microphone?