JC CHASEZ HAS CALLED IN THE CAVALRY TO REMIND EVERYONE HOW COMPLETELY STRAIGHT AND NON-HOMOSEXUAL HE IS.

Ugh, how many STDs between the two of them?






love you, chase! see you tonight! wear that thing i like.



hell yeah i'd hit it. until his penis shriveled up and fell off. take that, jc-source.net!



i'll give props to the man for wearing an outfit that fits (sorta). but that tie has gotta go. someone get this heterosexual man a stylist!

Source

ALSO, HAPPY BIRTHDAY, YOU MANLY MAN. THEY ARE STARTING THE OLYMPICS ON YOUR BIRTHDAY TO HONOR A MAN WHO HAS TESTOSTERONE BRIMMING OUT OF HIS EARS!





also, by request: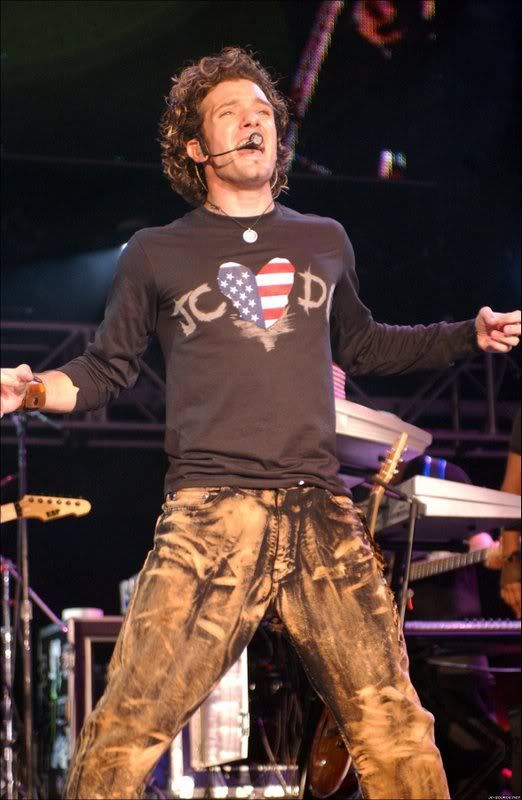 it's like one of those paintings where you have to look *beyond* the dots to find the hidden image.