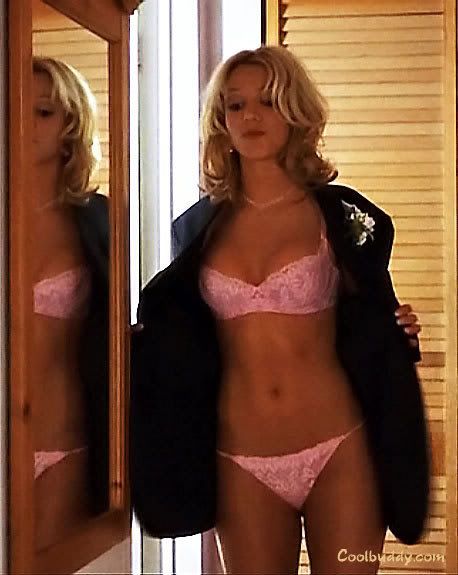 The singer was apparently chosen by the Pulp Fiction director to play dancer Varla in a remake of the 1965 cult film Faster Pussycat! Kill! Kill!
The movie sees three thrill-seeking strippers encountering a young couple in the desert.
Spears' character murders the boyfriend with her bare hands before taking the girlfriend hostage. The troubled singer will also have sex scenes with another girl before the drama ends in a blood-bath.
Tarantino is in discussions with other Hollywood stars to take the roles of the remaining two strippers.
A source said: "Quentin is convinced Britney will be brilliant. She's delighted. She thinks it could turn her career around.
"It is perfect Tarantino material. He wanted to get Britney first. She's playing the most important character."
Spears had her first starring role in the 2002 film Crossroads, portraying a high school graduate on a road-trip to find her mother. But despite grossing $60 million worldwide the movie, and Britney's performance, was panned and she received Razzie Awards for Worst Actress and for Worst Original Song.
Spears also made cameo appearances in Austin Powers: Goldmember and Longshot.
SOURCE
SO. What do YOU think??
Fail? Y/N