Who was kicked off of Project Runway?





The challenge was to make an Opening Ceremony Olympic Outfit. Apolo Ohno was the guest judge.

The bottom two were:
Jennifer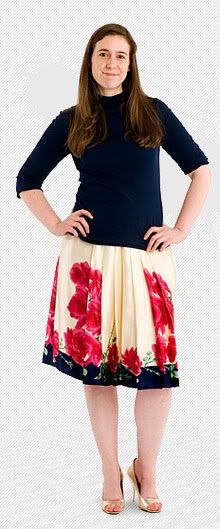 &

Daniel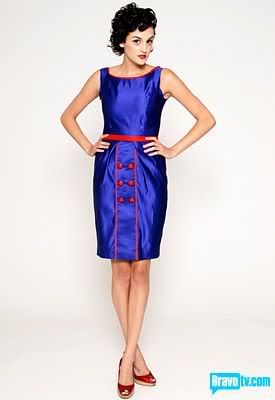 Jennifer was kicked out.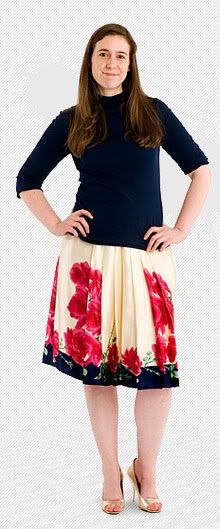 The challenge winner was Korto with this outfit:



source: tv & bravo


eta: WHO ELSE IS TEAM LEATHA? I know I am.