Newest Hollywood Makeovers: Upgrade or Downgrade
Petra Nemcova
with her new haircut last night at the premiere of the movie "Holly"
Upgrade or downgrade?
Katie Holmes looking extra-perky off the set of her Broadway play.
Eddie Van Halen looking better than he did a while ago on a beach today...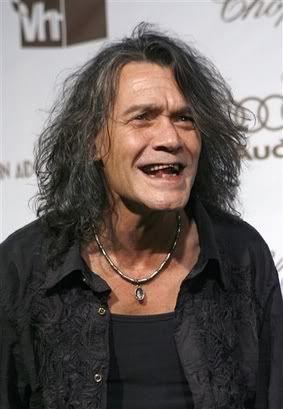 Billy Ray Cyrus showing off some new muscles and moobies with his dog.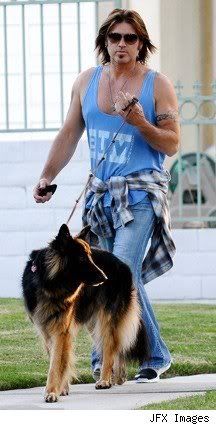 sources:
http://www.zimbio.com/pictures/mrFhtSsMSVU/Marie+Claire+Presents+Screening+Holly/bXGFc8HP-Li/Petra+Nemcova
http://www.tmz.com/2008/08/06/eddie-van-healthy/
http://www.tmz.com/2008/08/06/billy-ray-pulls-a-miley/