Penelope Cruz arrives on the red carpet for the Los Angeles premiere of Vicky Cristina Barcelona at the Mann Village Theatre on Monday.

The 34-year-old actress was recently interviewed by Newsweek, where she said the set was very crowded on the day she kissed Scarlett Johansson. Vicky Cristina Barcelona will be released in theaters on August 15th in the US.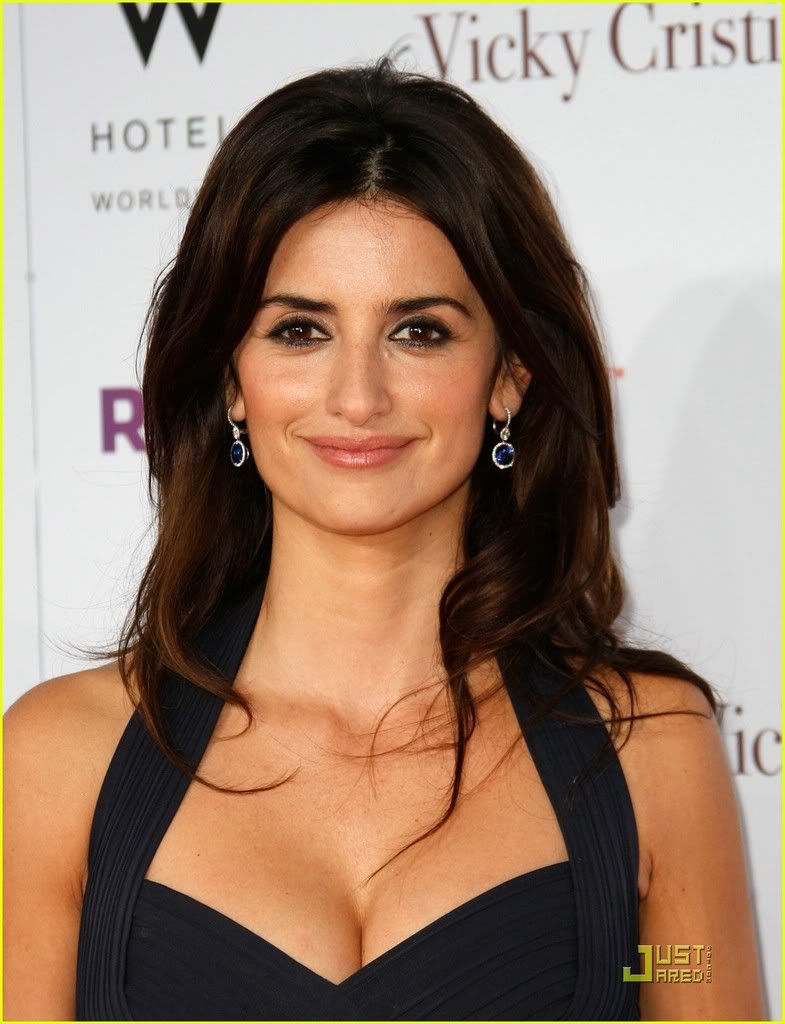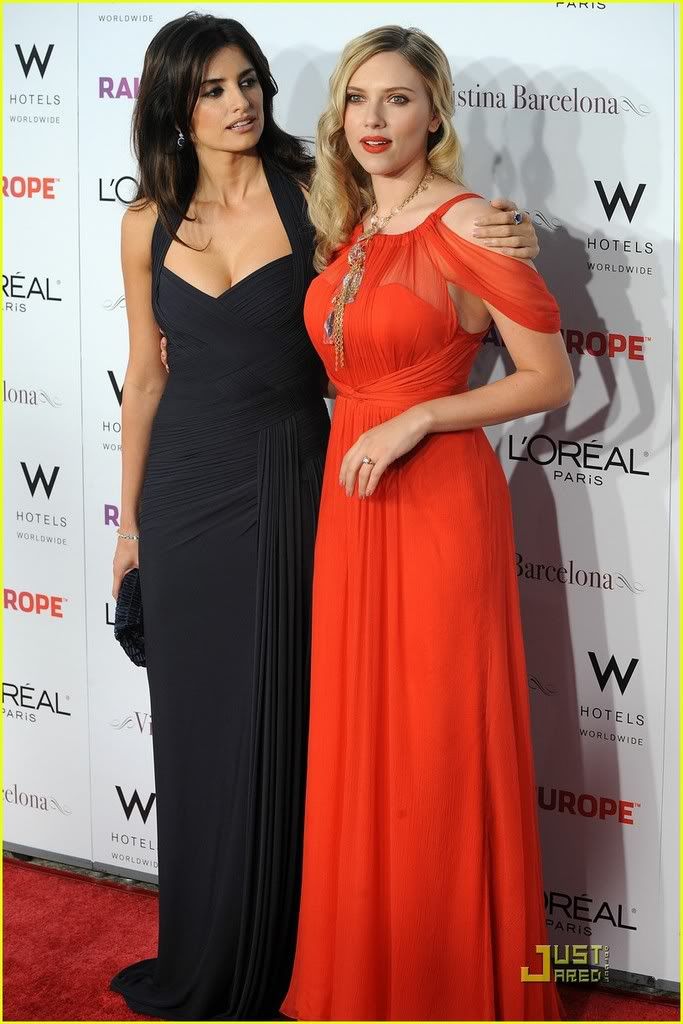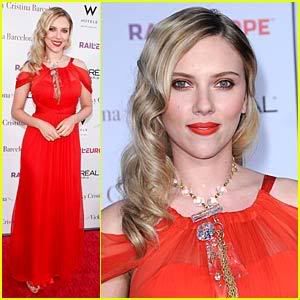 Scarlett Johansson walks the red carpet in Jimmy Choo's "Kala" gold sandals at the Los Angeles Premiere of Vicky Cristina Barcelona at the Mann Village Theater on Monday.

The 23-year-old actress stars as Cristina, one of two girlfriends who meet an artist, and the three quickly develop a relationship. The artist, however, is still enamored with his mentally unstable ex-girlfriend. The film premiered at the 2008 Cannes Film Festival in May 2008.

This is the third film that Scarlett Johansson and director Woody Allen have worked together. The other two films are Match Point and Scoop.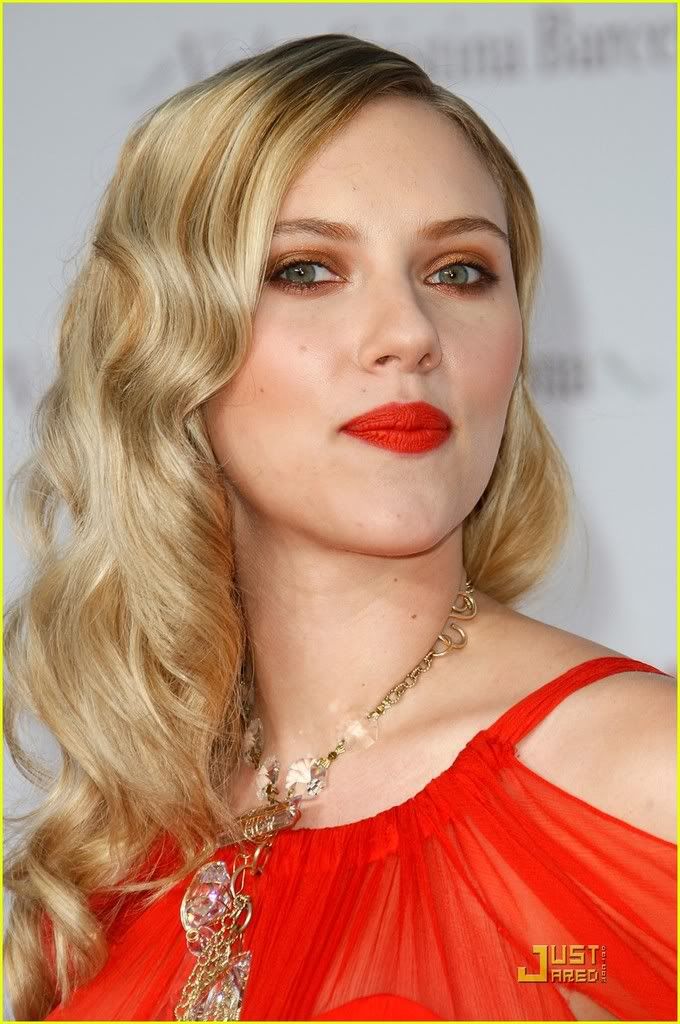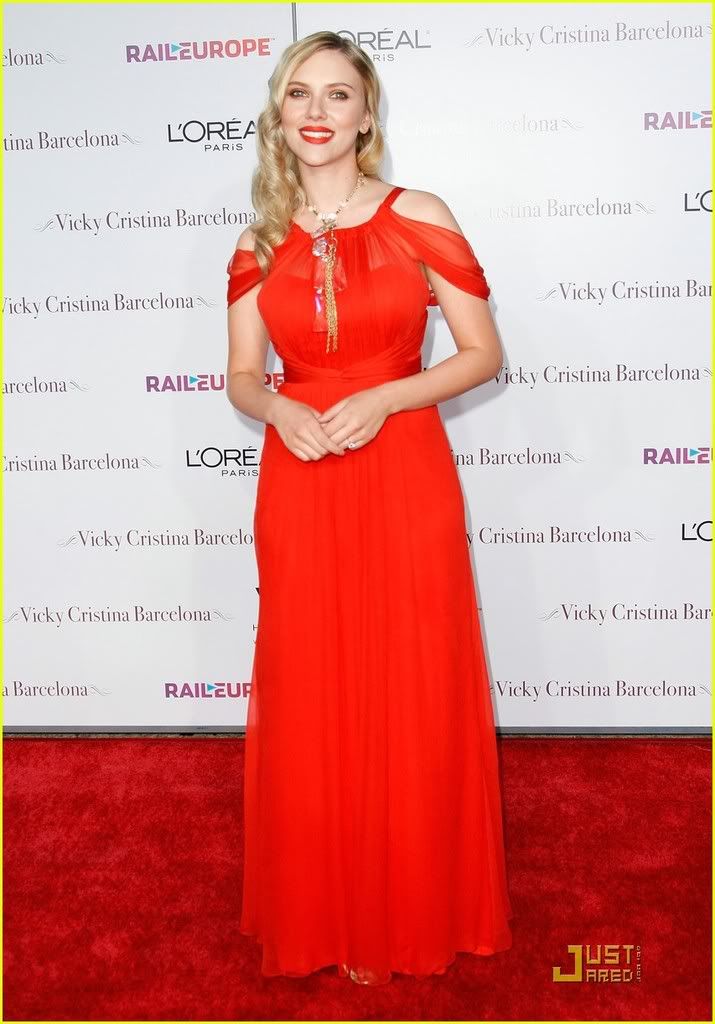 Source | Just Jared

Can someone please explain to me what was going on in this Penelope Cruz post: http://community.livejournal.com/ohnotheydidnt/25790480.html It honestly makes me laugh so much and I don't donut even get it... it's so random.