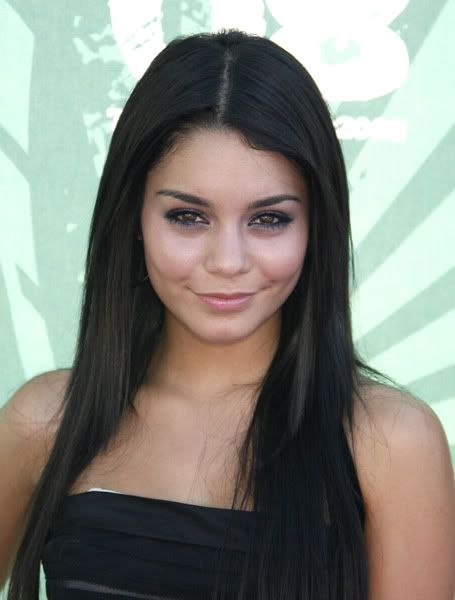 image heavy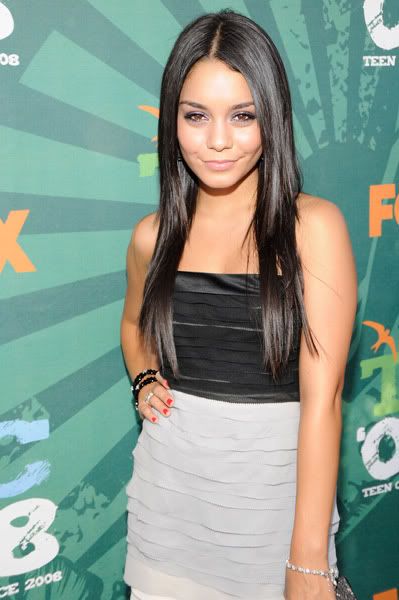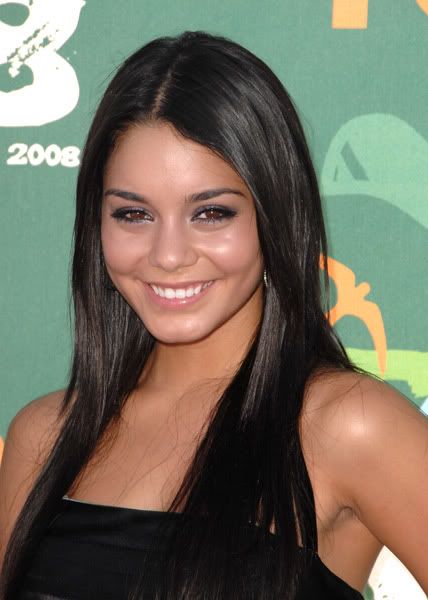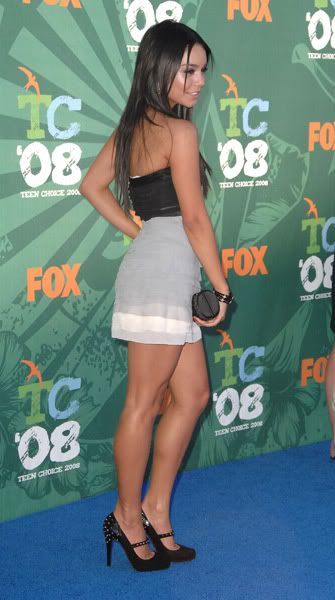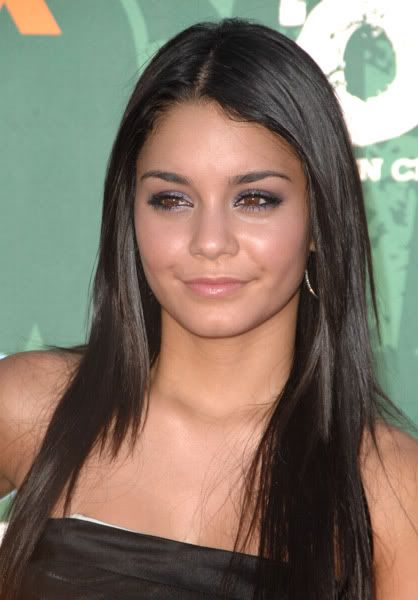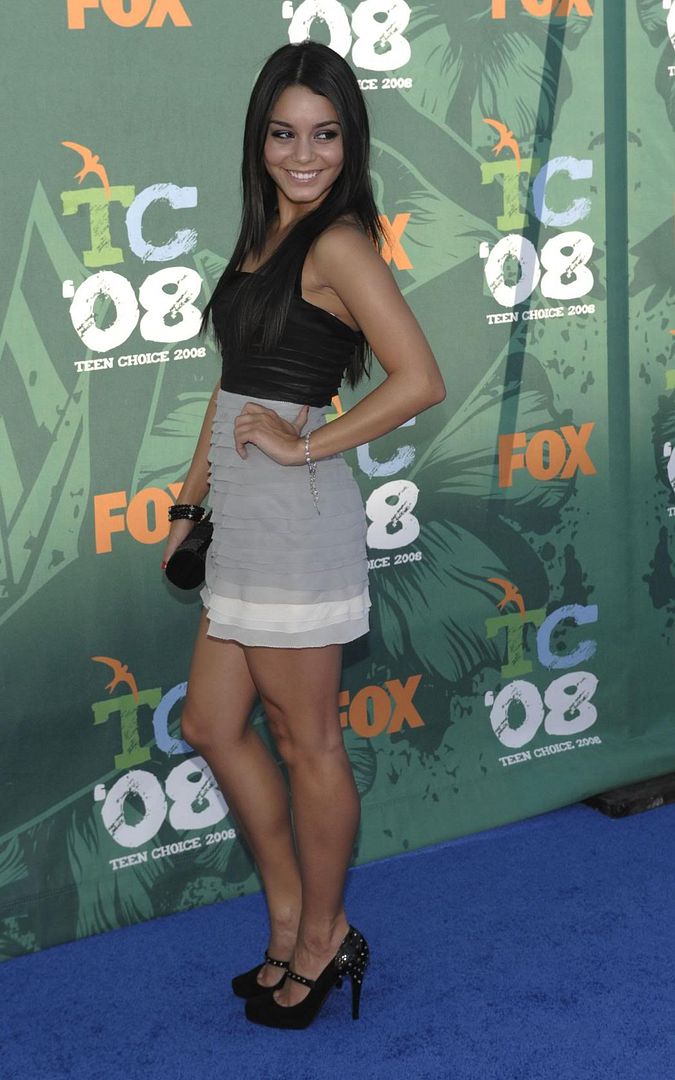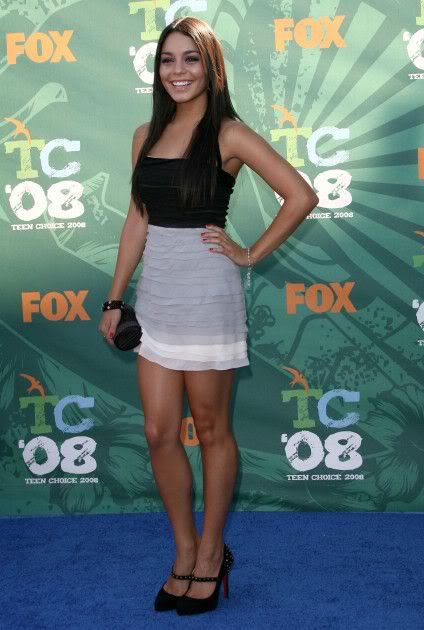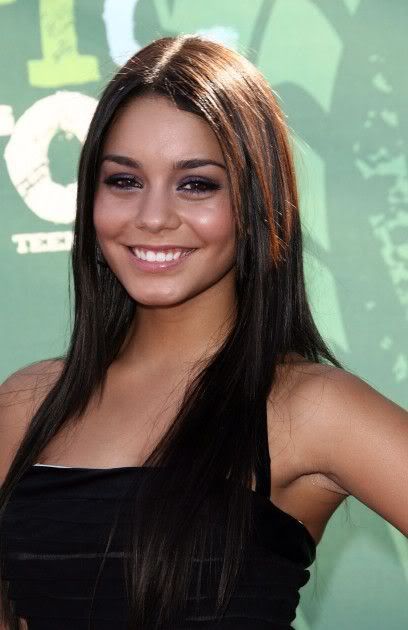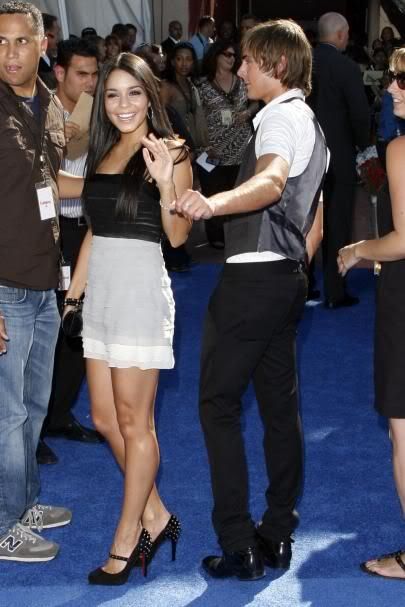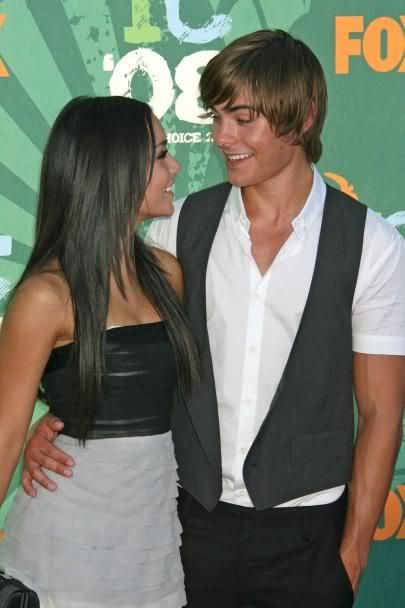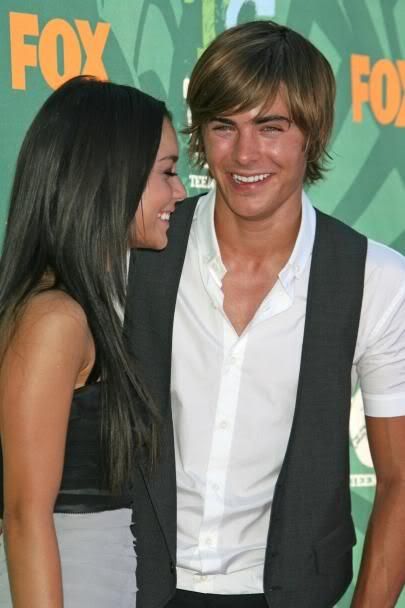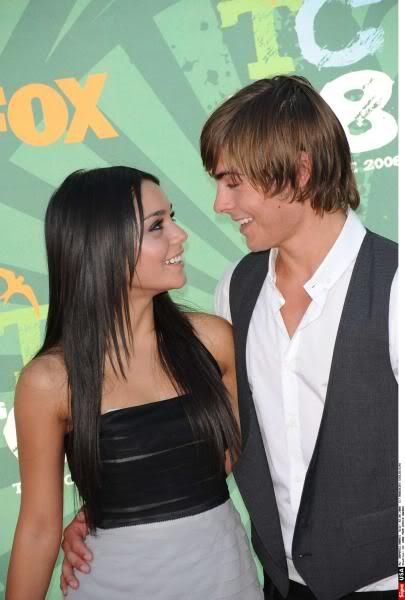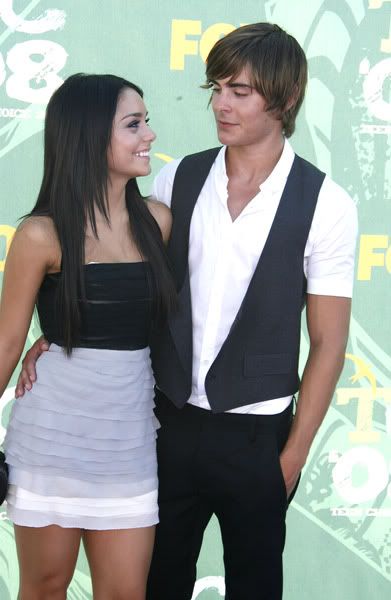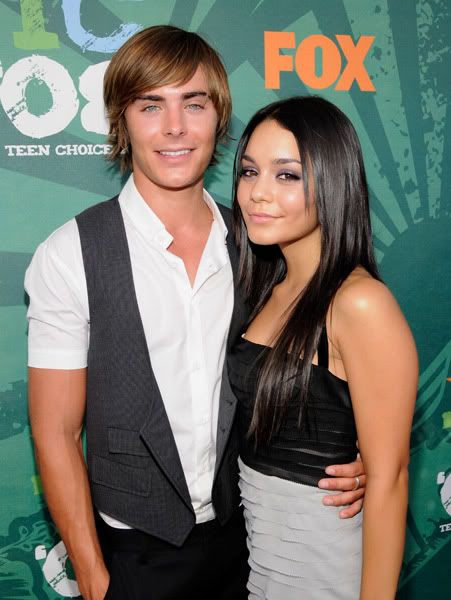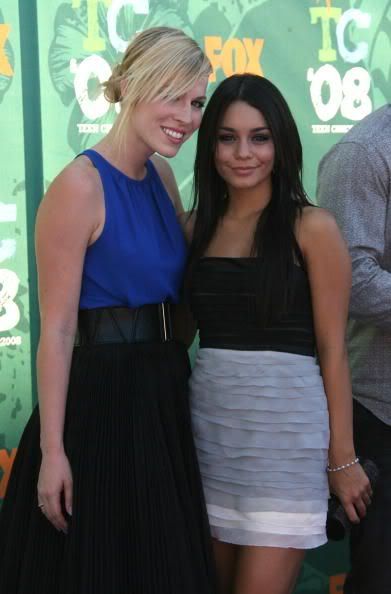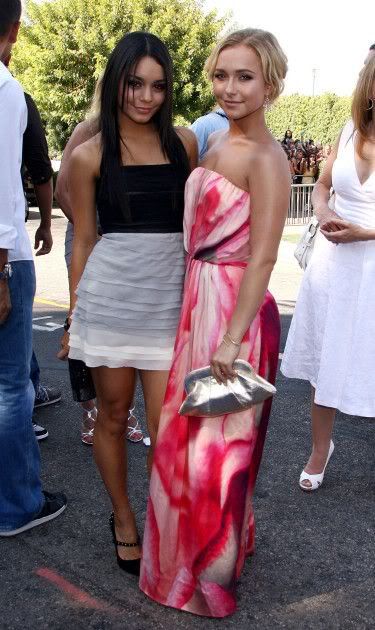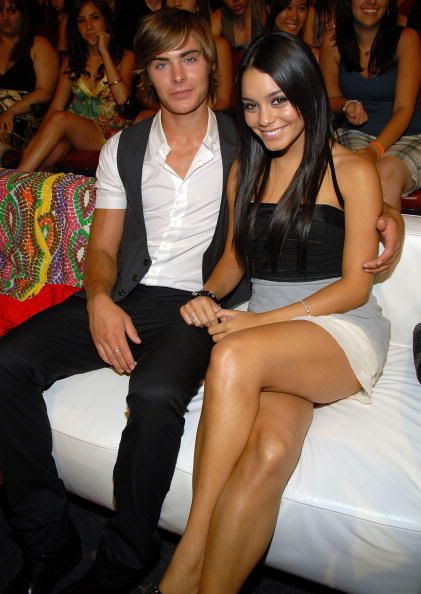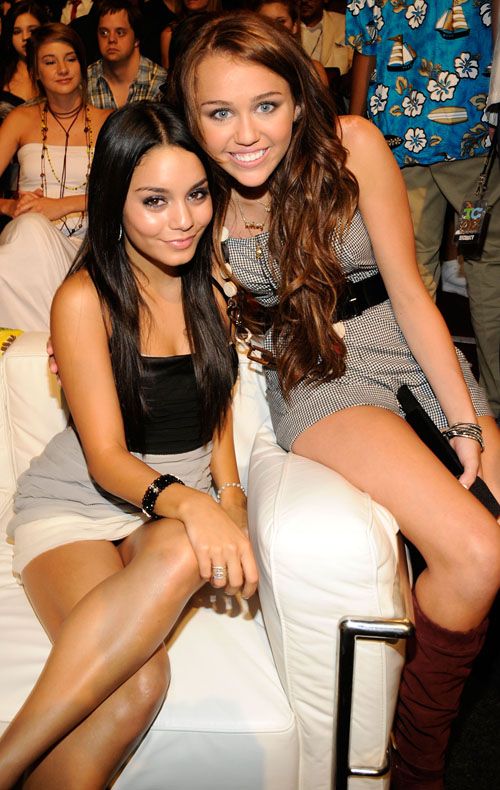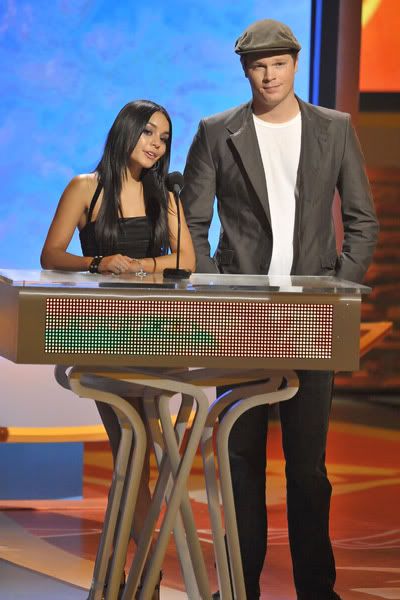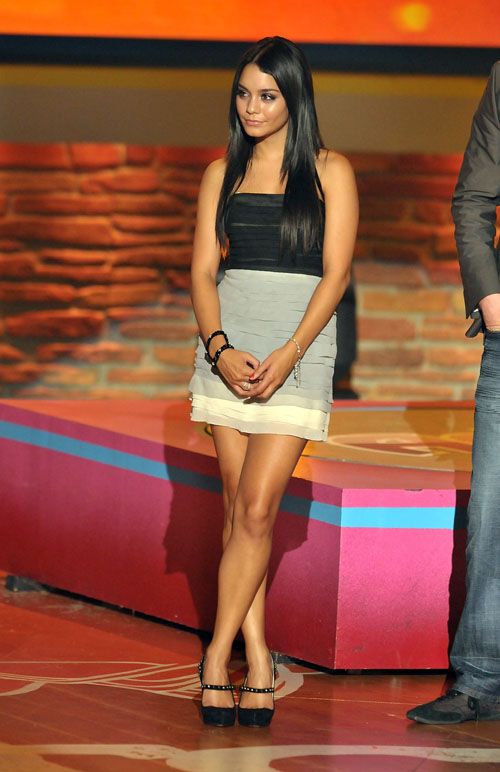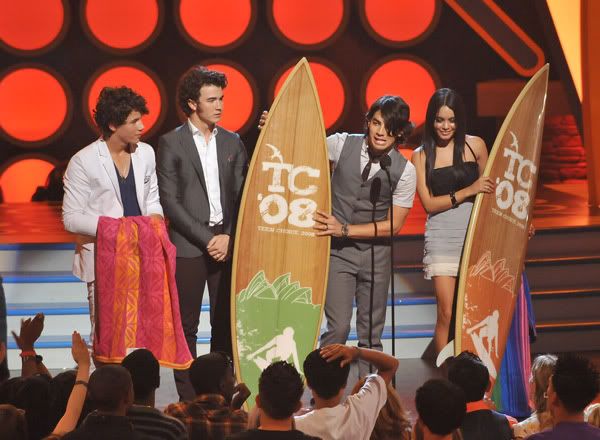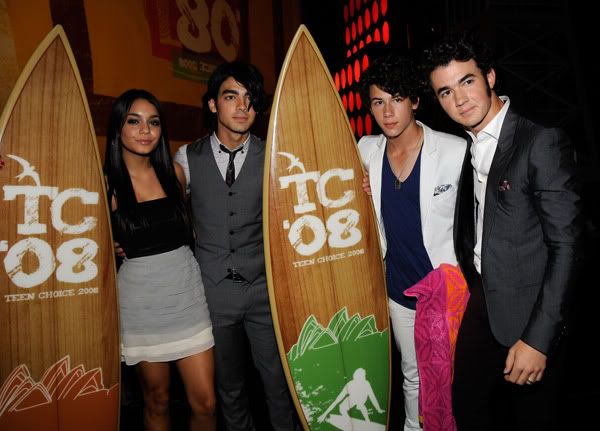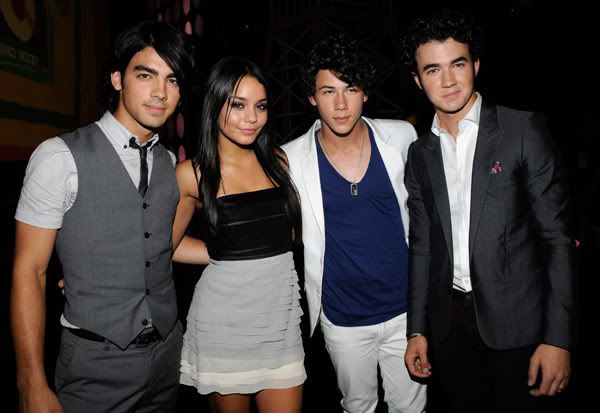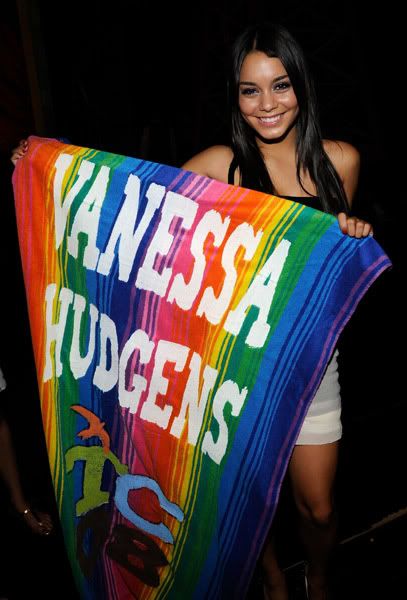 KayCee Stroh (the

fat

chubby

pop and lock girl from HSM) interviews bbv at the Teen Choice Awards for Young Hollywood.
New promo pictures for HSM 3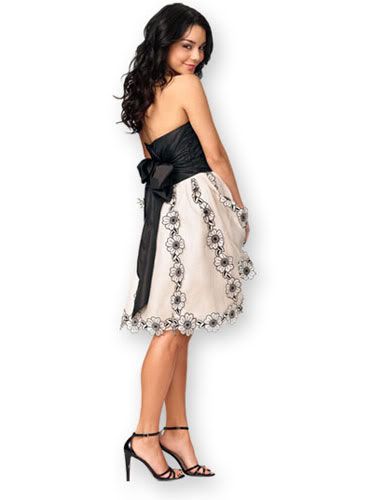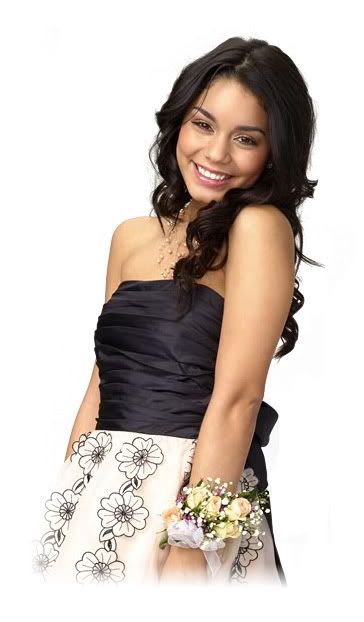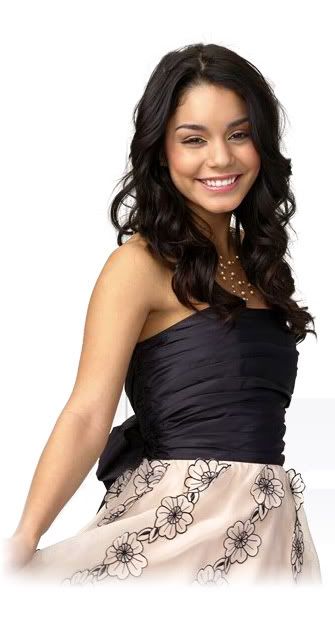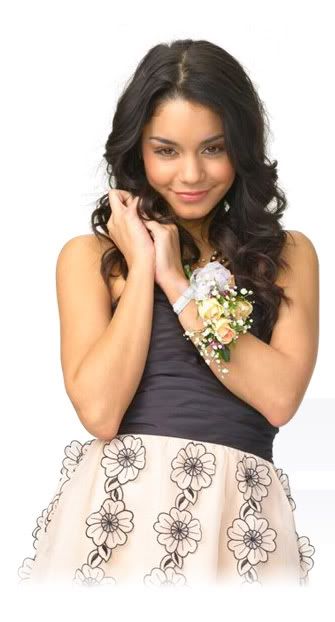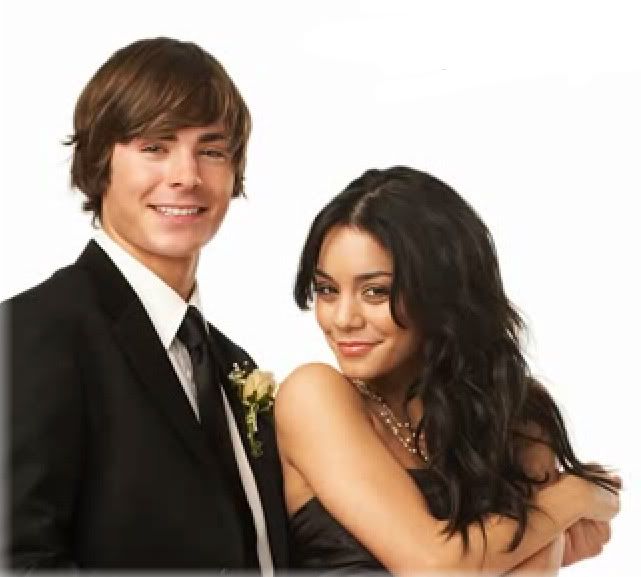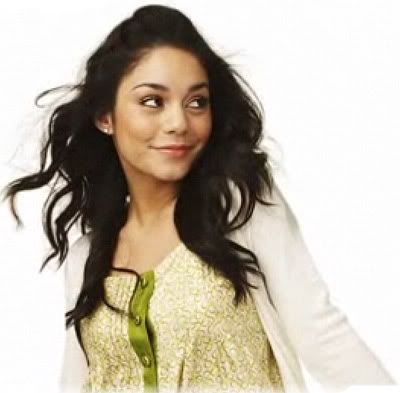 Vanessa has confirmed that her next single will be "Identified". You can
listen here
if your curious.
She should have choose "Party On The Moon" or "Gone With The Wind" IMO. =/
For the people who don't live in the US or Canada, you can watch the TCA here.
Sources
TCA 08 - 150+ pictures
HSM3 Promotional pictures
Official High School Musical 3 website