Hey everyone...someone is leaving American Idol, and even stopped going to almost all of the audition rounds...

WHO IS IT!??!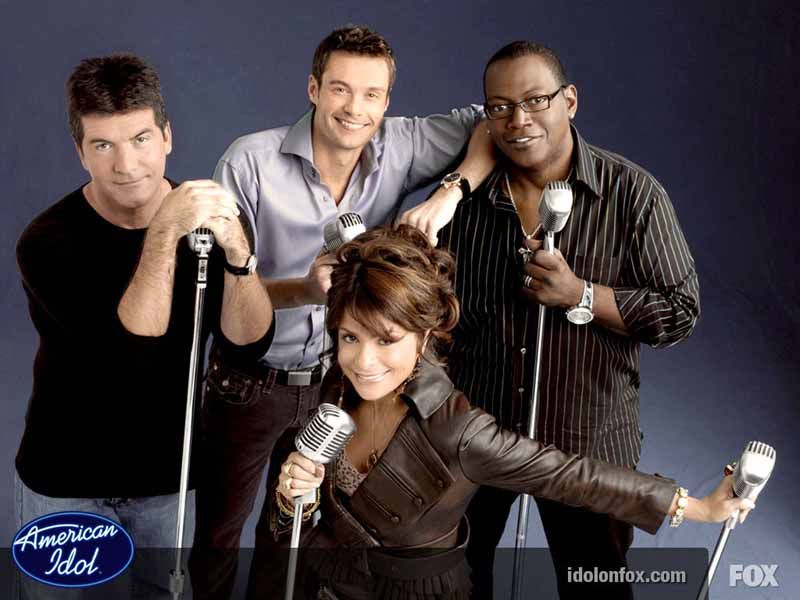 Nigel Lythgoe leaving American Idol


Not who you were expecting?

Here is the deal...


American Idol
executive producer Nigel Lythgoe will not produce the show's eighth season, which is currently holding its auditions. He will stay with the show that he judges and produces, Fox's So You Think You Can Dance, which today was renewed for a fifth season.
In a statement released by Fox, and reproduced by TV Week, Lythgoe said, "My summer will be taken up by travels to South Africa, Australia and Canada to work on local versions of ('SYTYCD'). I will step back from my day-to-day producing work on 'American Idol' and will be devoting my time to a new venture with Simon Fuller." Fox said, "While we are disappointed that he will no longer be executive producing 'American Idol,' we are pleased to continue working with him on 'So You Think You Can Dance' and look forward to working with him on his new projects."
A month ago, TV Week reported that he would "be absent during the filming of most, if not all, of the show's audition rounds" and said that "led some observers to suggest he might be preparing to scale back his involvement in the show more dramatically, or even leave it altogether." Today, TMZ reported that he "felt it was time for someone else to step in," and cites unnamed and unidentified sources who say Lythgoe is "not passionate about it anymore."


SOURCE




This is my first post everyone...don't kick my ass...how did I do?
cut fixed...maybe??