You've seen Tyra fat, you've seen her as a man, homeless and ugly...

but what is Tyra dressing up as next?



TYRA Banks - the mastermind of gimmicks - is at it again. Banks - who once had her breasts examined on TV to show everybody they were "real" - is now dressing up as Michelle Obama for the September cover of Harper's Bazaar. "It's a full makeover," said one spy. "You know how Tyra likes to do that stuff. And she'll get a lot of press off it." A rep for Banks didn't return calls.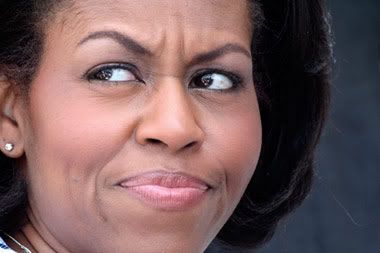 source





~brought to you by whitney's saran