STARS GET RELIGIOUS

See which celebrities are surprisingly pious...



MADONNA -- A-Rod's wife, Cynthia, believes Madonna, 51, (leaving the Kabbalah Centre with daughter Lourdes in NYC July 23) used the the religion to brainwash her husband and convince him to leave her. Cynthia's father told Us that A-Rod had taken up the religion, "which isn't something we understand."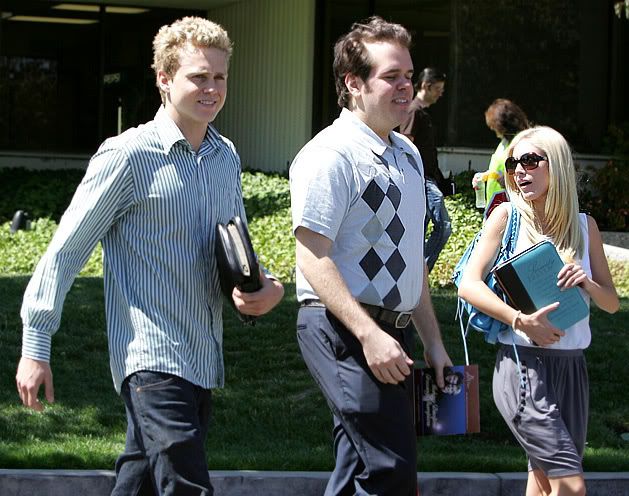 HEIDI MONTAG -- "I have been the most religious person since I was 2 years old. I always felt this crazy connection to God," says the self-described "kind of non-denominational Baptist," 21, who attended church services with fellow Hills star beau Spencer Pratt and celeb blogger Perez Blogger in L.A. on June 22. Montag also spends her time praying for former BFF Lauren Conrad.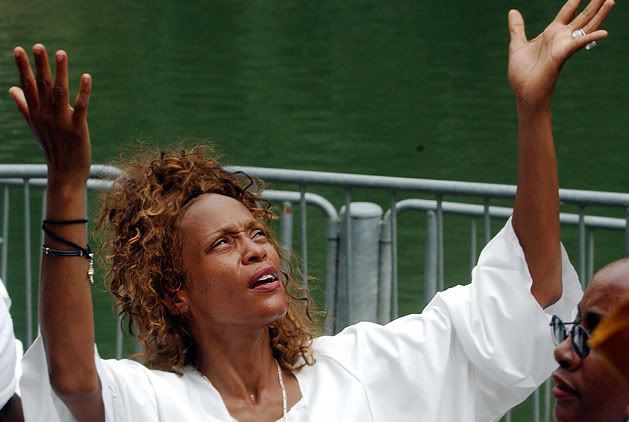 WHITNEY HOUSTON -- Houston dunked into the biblical Jordan River during a "spiritual retreat" on May 29, 2003. Upon returning home to the United States, the singer, 44, recorded an album of Christmas songs.


Source