BREAKING NEWS: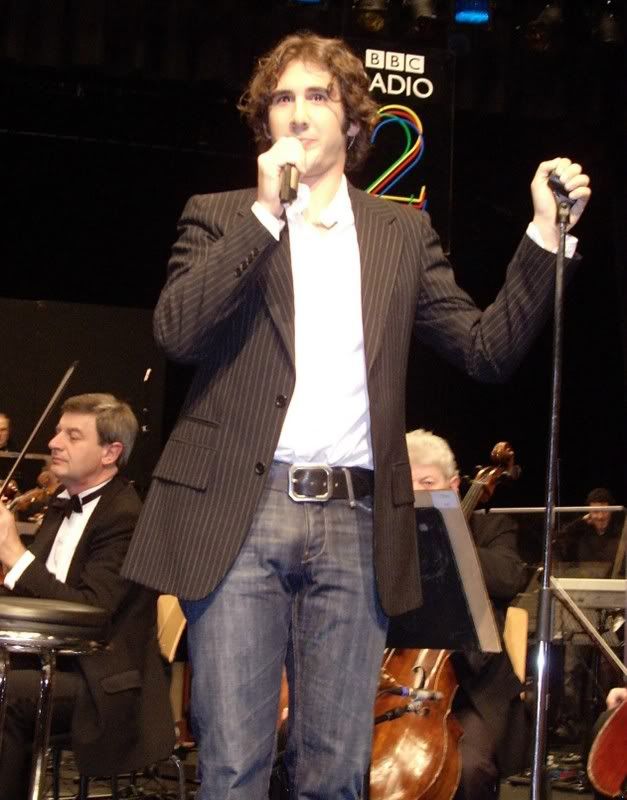 My call was taken on Loveline tonight, and Josh Groban is a guest.

I gave ONTD a huge shout out, and he said that he had heard of it. I went on to tell him about the dirty posts that go on about him.

You can listen to the remaining 30 minutes of the broadcast HERE.

A recording of my clip should surface sometime soon.

Source: My phone and Loveline.

You can download the clip of the ONTD shout out HERE. Thank you,
dusttogold!!!