Could it Be that Sarah Michelle Gellar worked with her creator Joss Whedon and we didnt even know?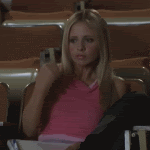 In Joss Whedons most recent Project "Dr. Horrible's Sing Along Blog" this extra looks extreamly familiar. Could it be Sarah Michelle Gellar in a wig and sun glasses? What do you think?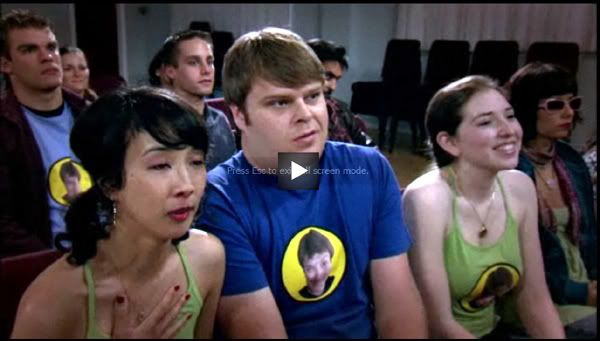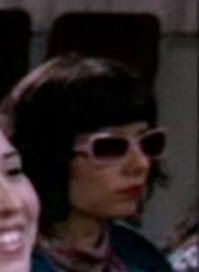 You know she loves the wig.
you can learn more about dr horrible at www.drhorrible.com



source: http://sophielou.tumblr.com/