...more celebrity pitstains!
naomi campbell
melanie c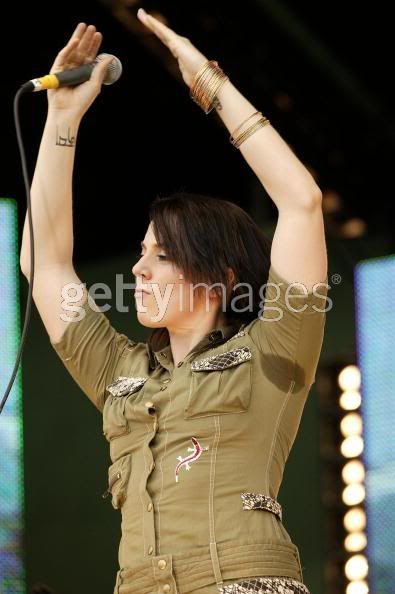 chris martin
nicole kidman
kelly osbourne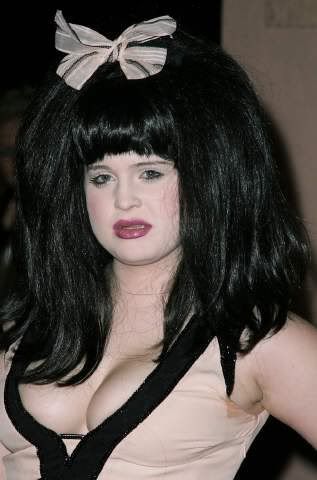 jane fonda (img courtesy of gawker)
cuba gooding jr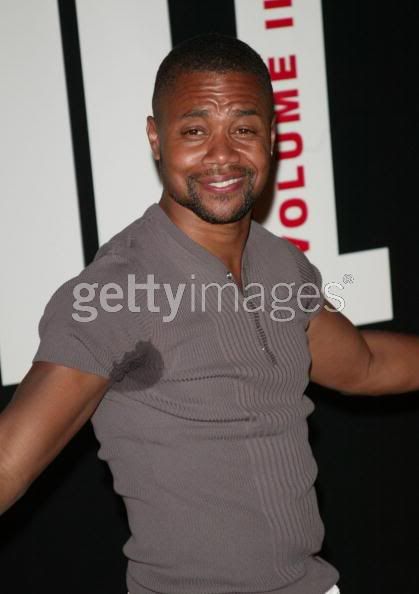 tom cruise
alicia silverstone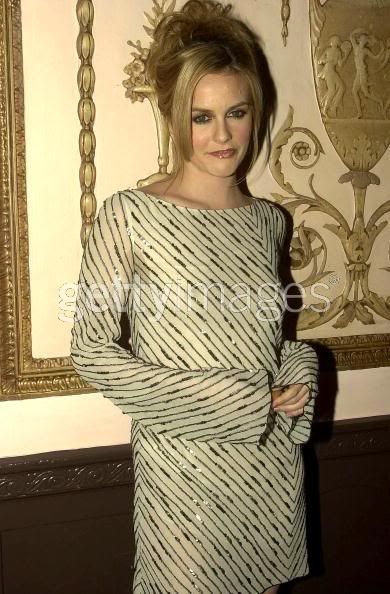 edit: yeah, we all know celebrities sweat. they also have babies, date people, go out and drink, and all sorts of other things people who arent celebs do and all that still manages to get posted here. so shut it and enjoy the pitstains.