Just to add to the numerous Dark Knight posts tonight: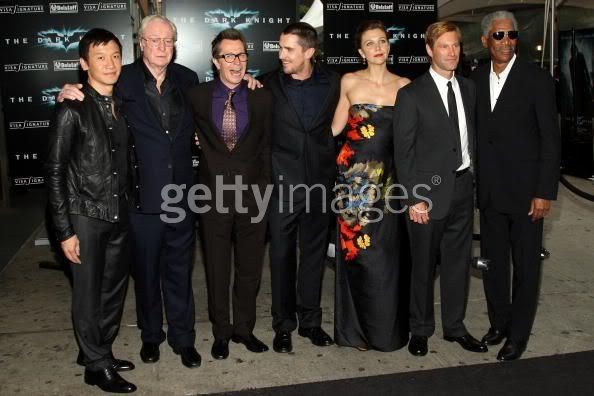 Everyone in this film is made of EPIC WIN

Source Getty Images

*Sorry for the lack of source MODS. Fixed!*



Christian Bale and "Wife" Sibi. :) (Kidding, she's cute)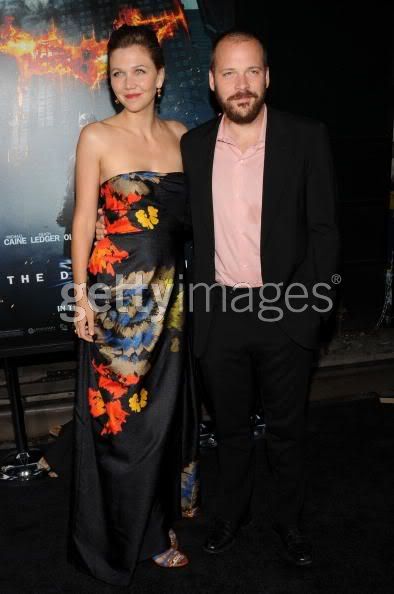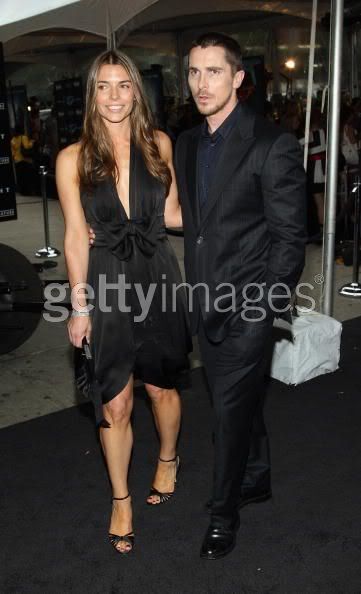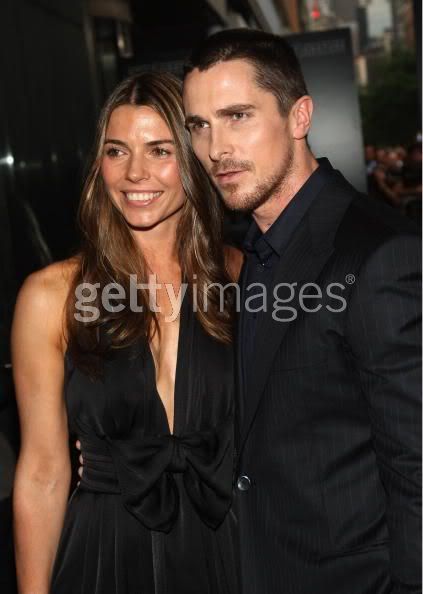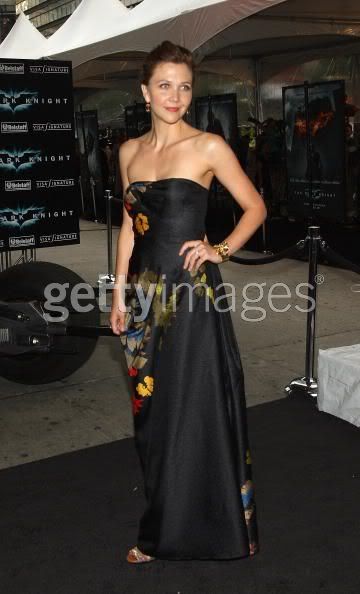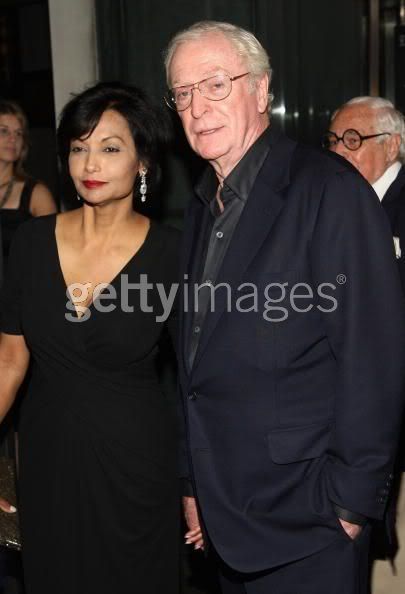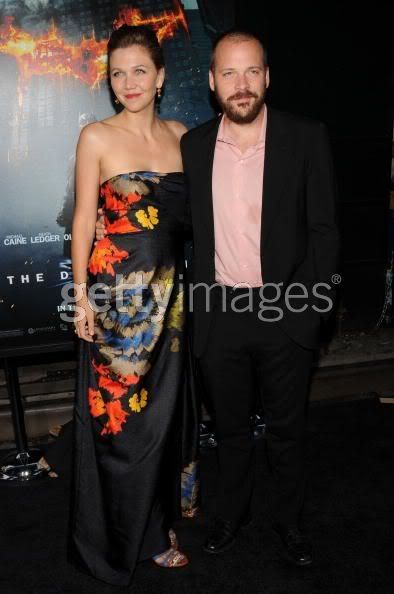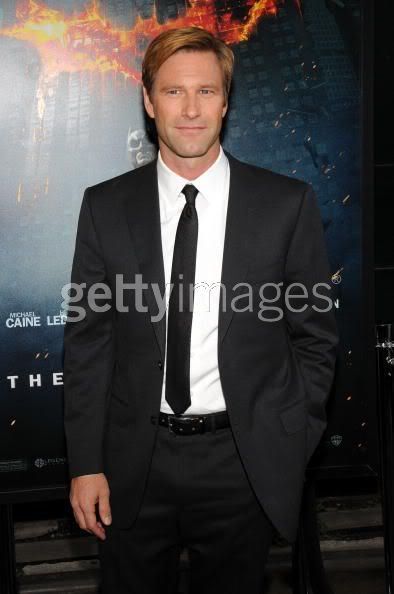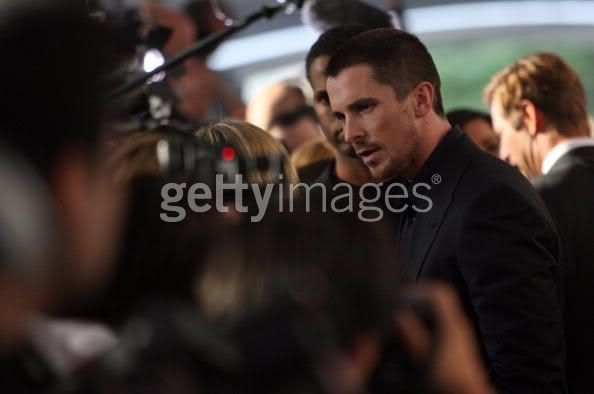 Umm excuse me, WTF is this bitch doing here?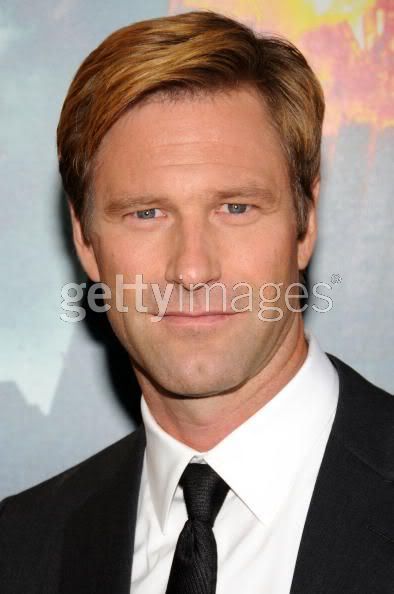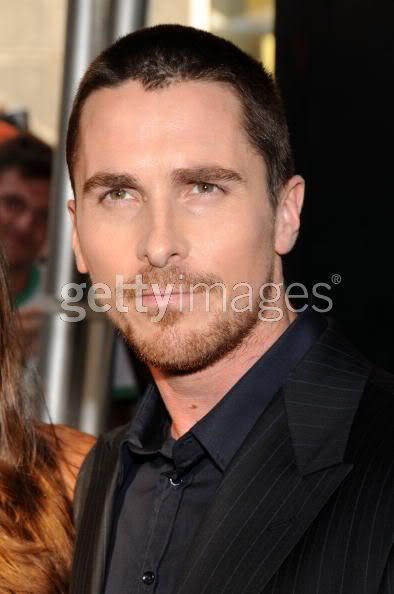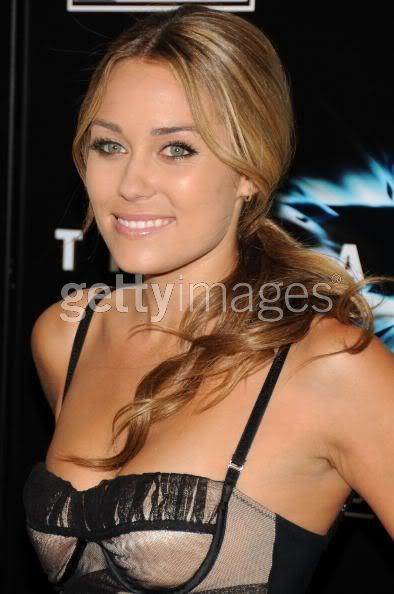 Emile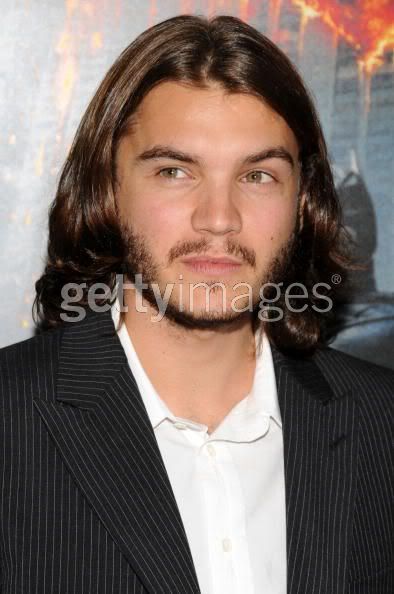 Penn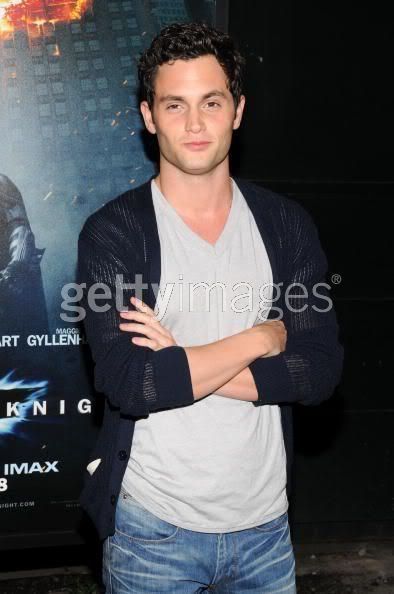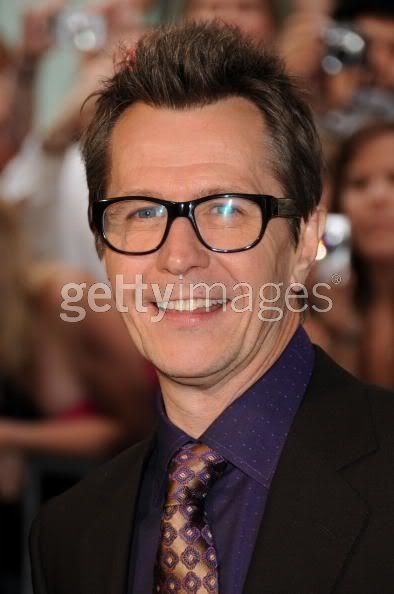 GARY looking fine as hell.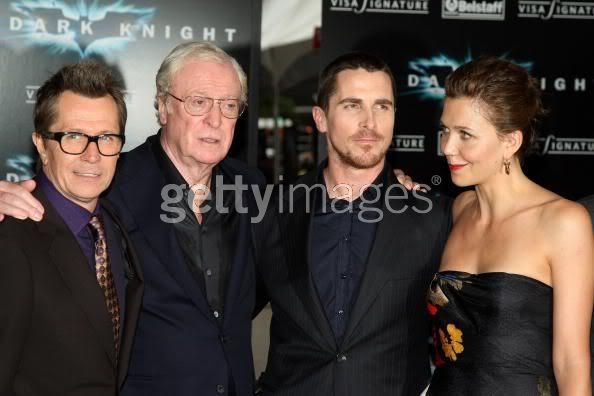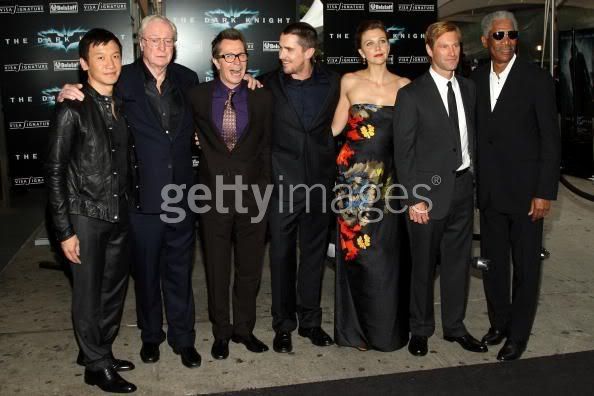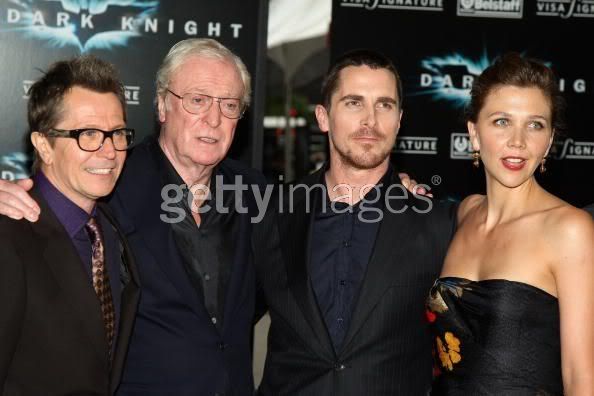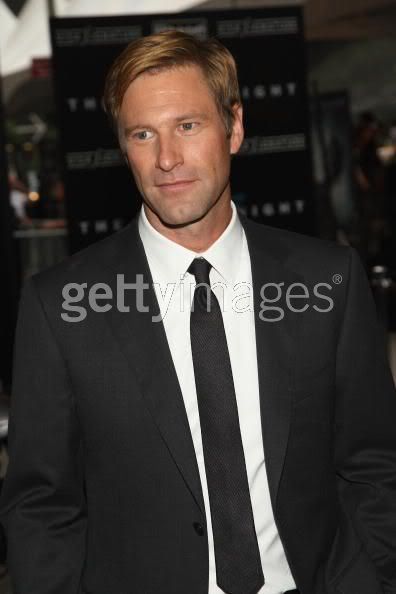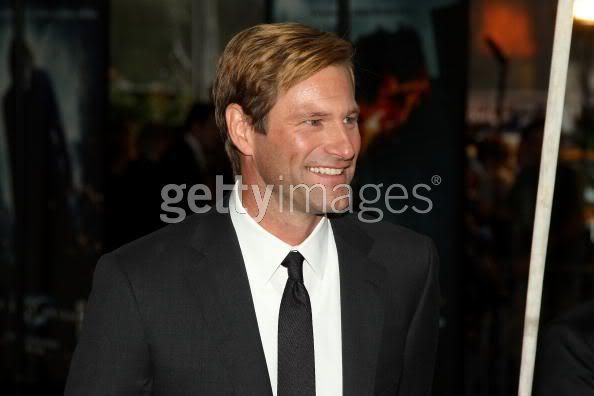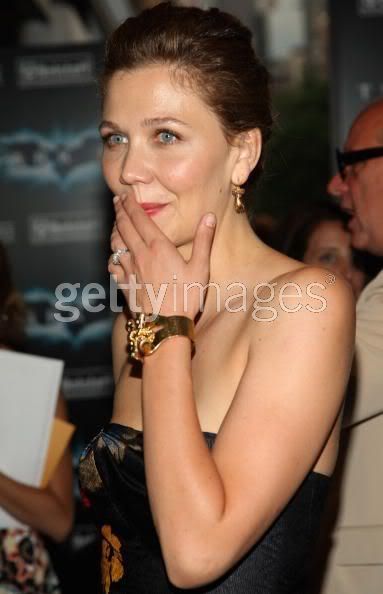 And for some who don't know, Chris Nolan.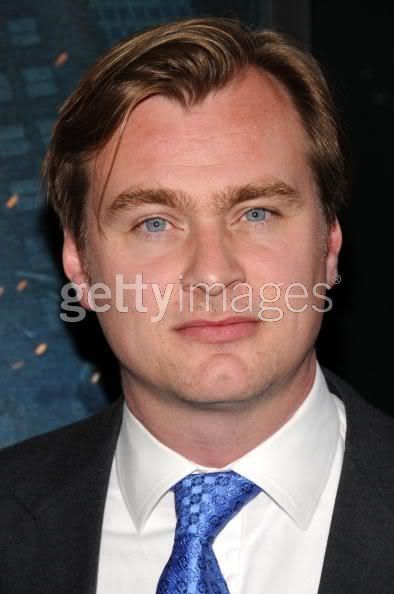 More Gary love. .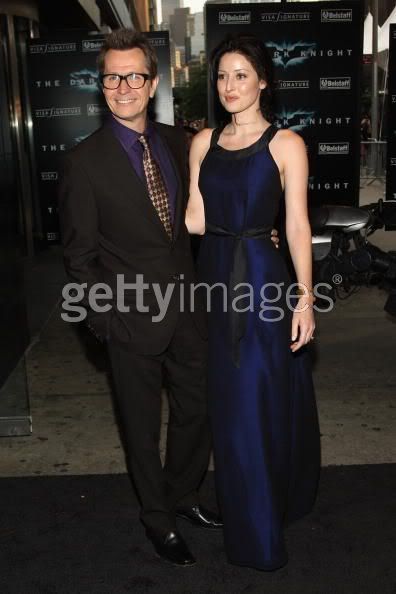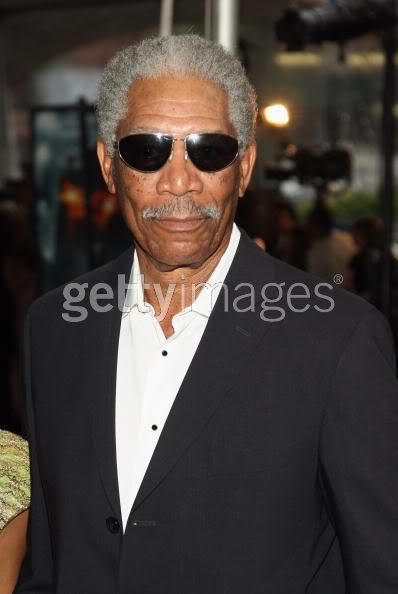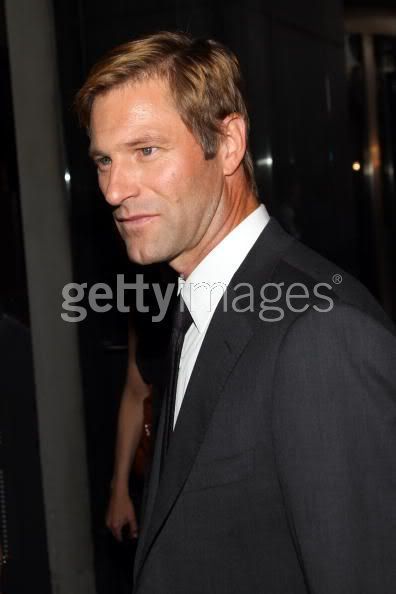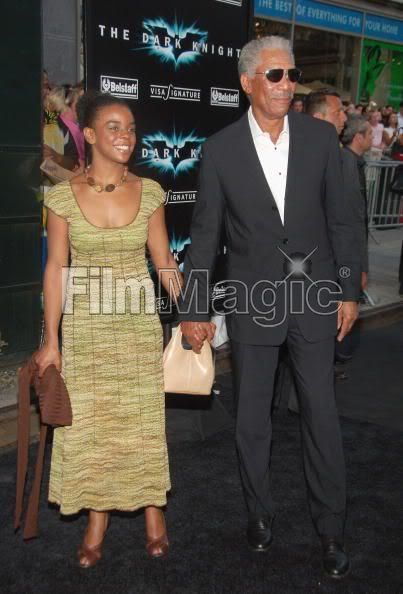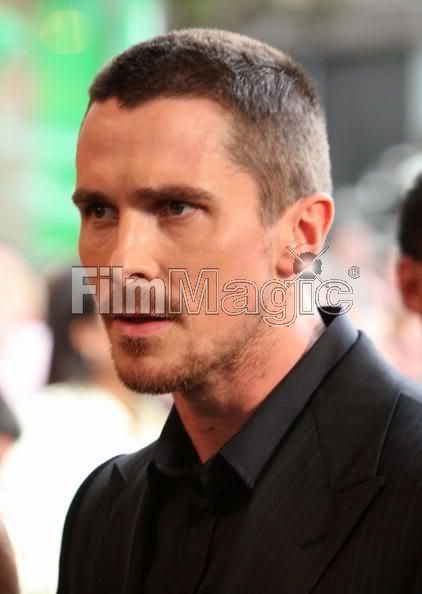 Intense much? :)

More Chris Nolan :D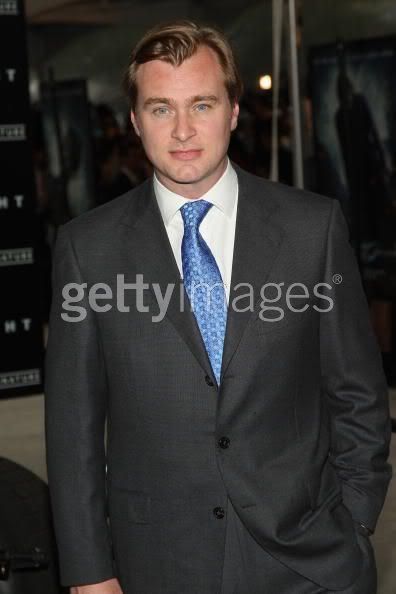 With wife? Whose name I don't know. .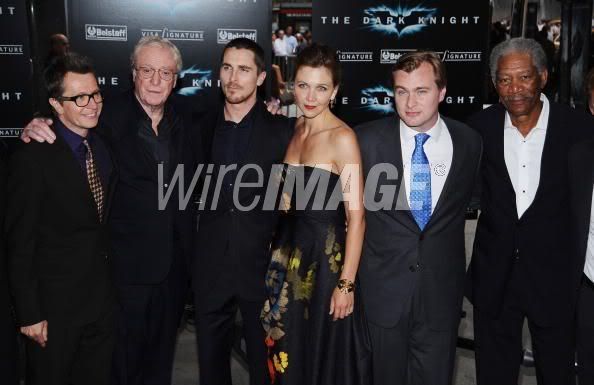 More to come. . .