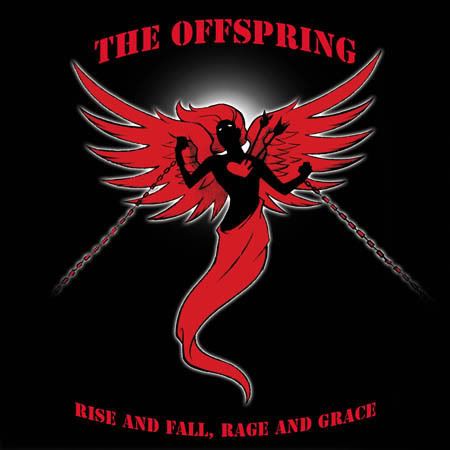 The band's new album, Rise And Fall, Rage And Grace, was released today in the United States and Canada amidst the worldwide release of the album. Follow the links below to purchase and check it out.

ITUNES
AMAZON.COM - CD
AMAZON.COM - DOWNLOAD

Track-listing:
1. Half-Truism
2. Trust In You
3. You're Gonna Go Far, Kid
4. Hammerhead
5. A Lot Like Me
6. Takes Me Nowhere
7. Kristy, Are You Doing Okay?
8. Nothingtown
9. Stuff Is Messed Up
10. Fix You
11. Let's Hear It For Rock Bottom
12. Rise And Fall
Produced by Bob Rock.
A special gatefold vinyl edition of the album with access to a free download of the album is available alongside the traditional CD and download.
Also, today Epitaph Records reissues 1992's Ignition and 1994's Smash digitally re-mastered from the original tapes, and Smash features a new 24 page booklet.