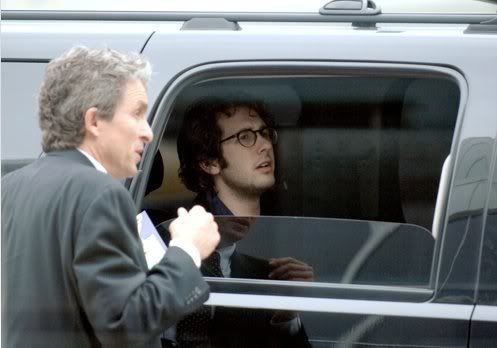 Josh Groban was photographed leaving from LAX today.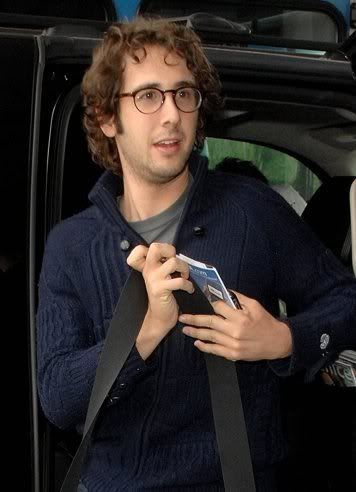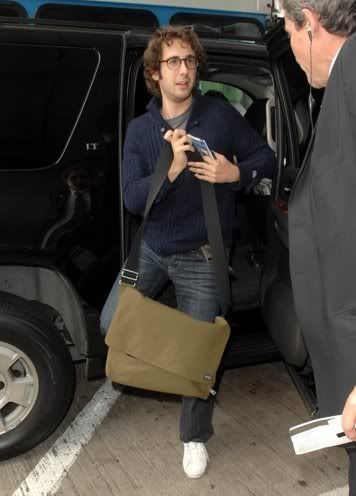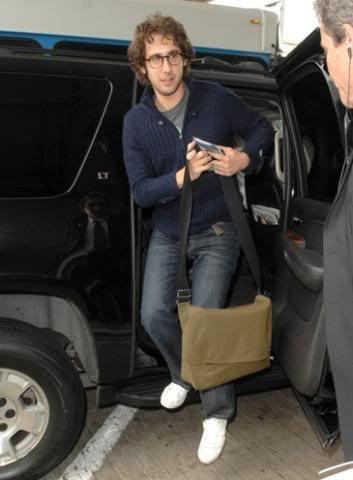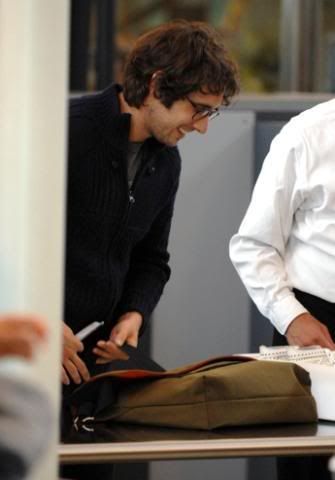 Also, a short video of Josh in the KOST studios from yesterday, footage of the on air interview.



Sources: YouTube and a user from
filthygrobies
omg he is such a qt

the glasses are a little too johnny depp for me, though. but idk why, i love that Mr. Roger's sweater.
dear josh groban,

please do not read this post. you don't wanna know. trust me.

<3, me