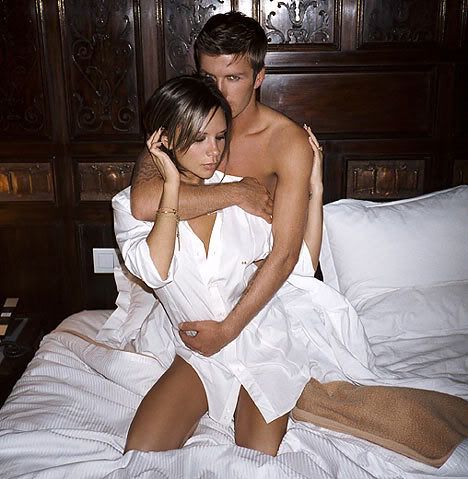 Former Spice Girl Victoria, who recently turned 34, is set to start bottling her own wine, after the soccer star paid a seven figure sum for the plot in California.
A source told Britain's The Sun newspaper: "The Beckhams became wine buffs when David played in Spain. The vineyard went down a storm with Victoria, she was delighted."
The vineyard is located in the Napa Valley, approximately an hour flight from the couple's Los Angeles home.
David, who plays for Los Angeles Galaxy, is said to have spent months researching vineries to find one that was just right for his wife.
He apparently unveiled the present to Victoria by presenting her with a bottle with her name on the label while on holiday in the area last month.
At present it is thought the wine will not be made commercially available and the couple - who have employed a team to run the vineyard - will keep it for family and friends.
Other celebrity vinery owners include Sting, actor Gerard Depardieu and film director Francis Ford Coppola - who was one of the first famous people to invest in the Napa Valley.
Source