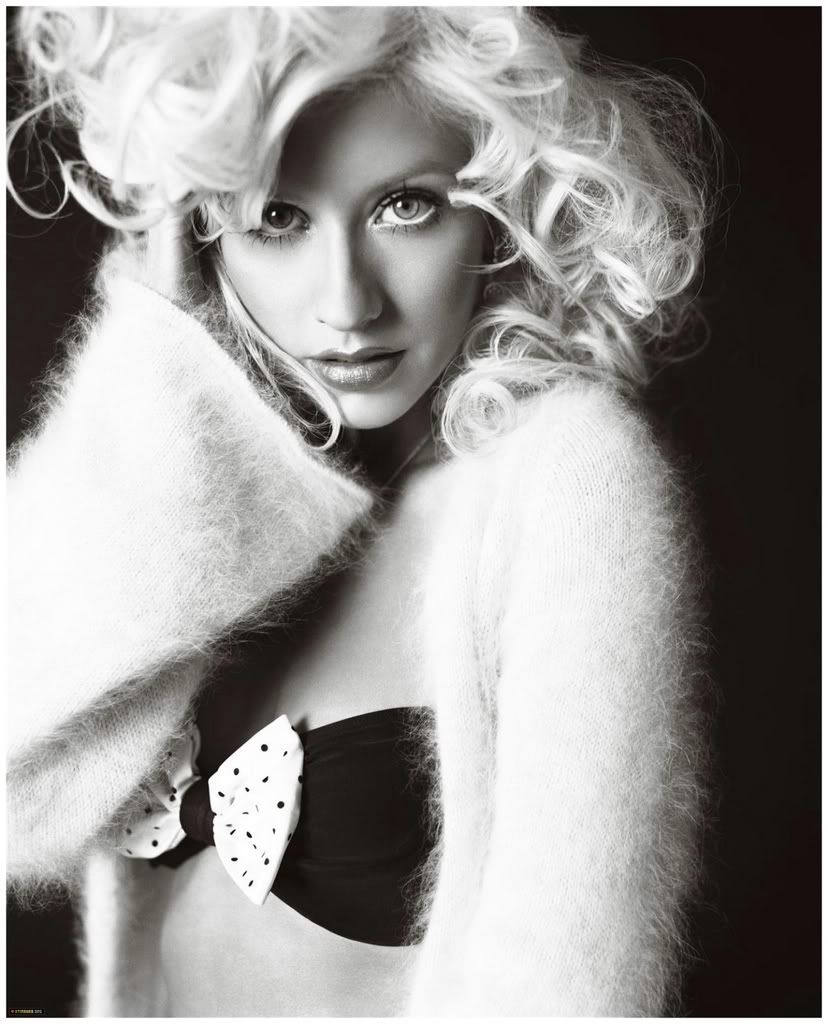 Christina Aguilera can't get enough Sex and the City!
The new mom - threw a SATC-themed surprise soiree for her best friend Steve - at The Abbey in West Hollywood Saturday.
On the menu: champagne cocktails, named after SATC inspirations including the "Carrie."
For dessert, Aguilera (who once spoofed Samantha Jones in a Saturday Night Live skit) served, "a cake designed with two Manolo Blahnik high heels made of sparkling sugar," a source told Usmagazine.com.
And the pièce de résistance? Shirtless waiters!
Despite negative reviews, Sex and the City ranked as the top movie this weekend, pulling in over $55.7 million and far exceeding industry estimates of $25-35 million opening gross, Reuters reported.
Source