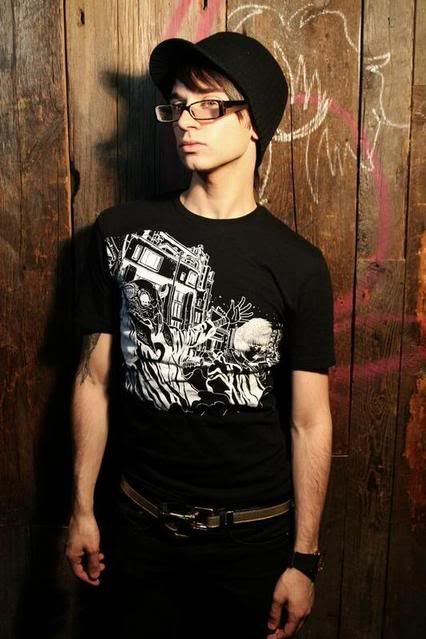 Can't wait to see what Christian Siriano is whipping up for Whoopi Goldberg to wear when she hosts the Tony Awards?

"It's going to be a ruffled extravaganza," the Project Runway winner told me yesterday at the official MTV Movie Awards post-party. "She's going to be wearing a skinny pant, fabulous heels for days, a great jacket and a fabulous coat-cap kind of thing."

Siriano says he showed about 10 sketches to Ms. Goldberg. "She liked, of course, the most outrageous," he said. "I tried to do something more tame, but she wanted something more crazy."

Keep your fingers crossed that it's ready in time. "It's going to take a while," says Siriano. "I have only like a couple of weeks. So it's going to be balls to the walls and working all night."

The Tony Awards take place June 15 at New York's Radio City Music Hall.

source

this outfit sounds frightening tbqh...