Remember this picture yesterday with K-Fed holding Sean Preston on his shoulders, which happens to be the first time in ages we have seen the kids with him,usually they are leaving the gym with the nanny and bodyguard. Well it seems this was nothing but a PR stunt.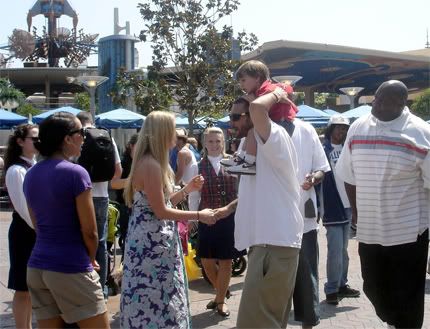 Where are the babies now. It seems Kevin still loves the groupies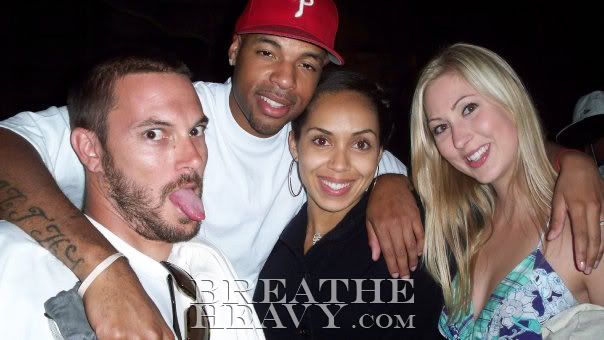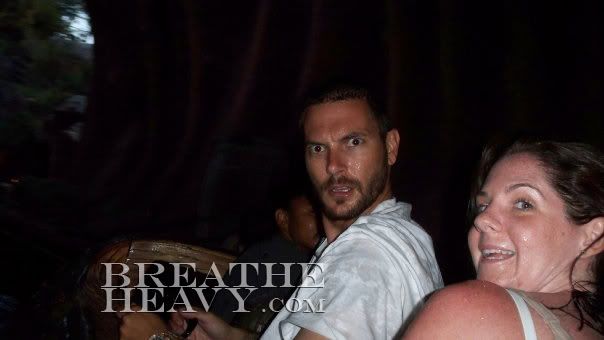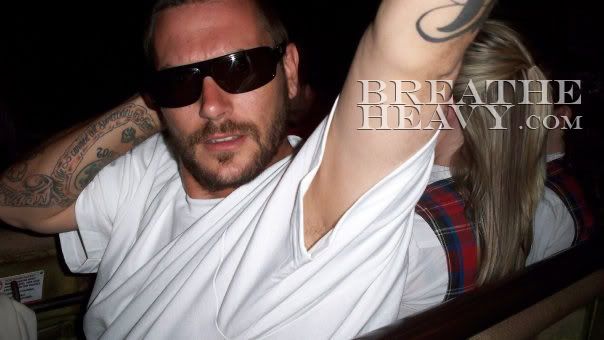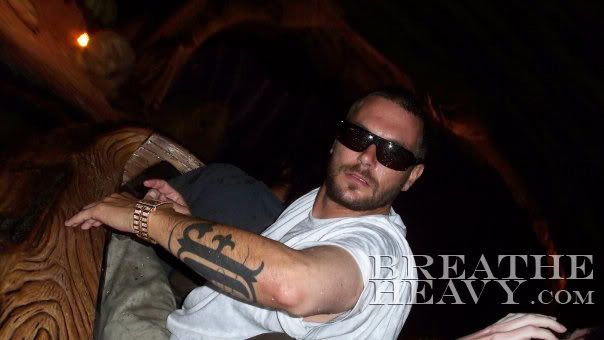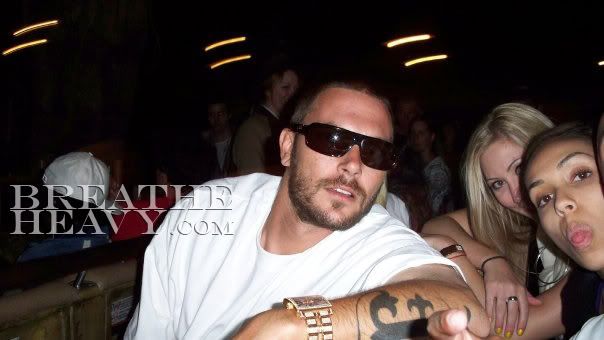 * by the way he lost his kid Kori at the park this same day....
source