Most can't afford (an ugly ass rock) like Katie's: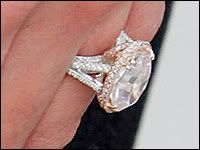 ... but have you noticed the necklace she's been wearing everywhere? I was curious what the hell it was in the many photos posted here, and when I heard a little tidbit about it on one of those VH1 shows... I had to do more research.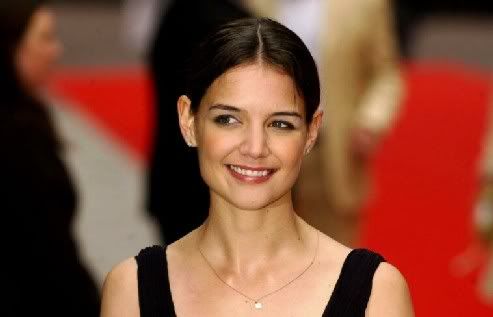 It's a $45 tiny square piece of white gold tied onto a silk thread from a website called abelief.com. You basically tie it around your neck and make a wish. When it falls off by itself, your wish is supposed to come true.


I wonder what Katie's wish was?

I don't think I saw her wearing it in th photos from London today.