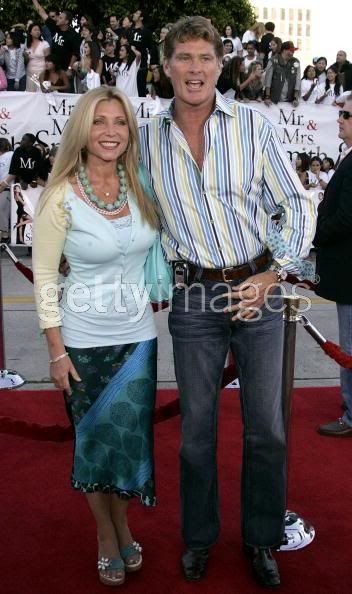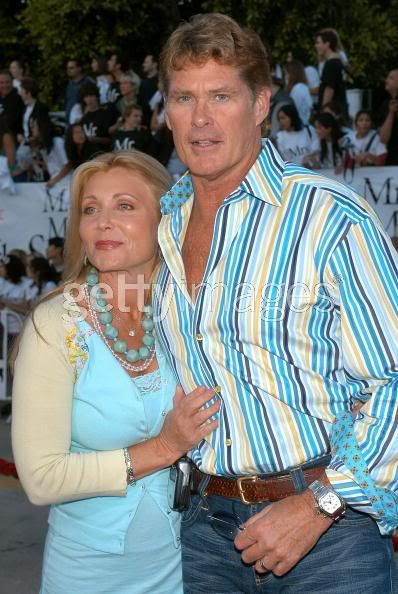 i fucking hate it when celebrity (i use that term very loosely...) couples coordinate their outfits.

speaking of loose...



Nicolette Sheridan, apparently having constructed her dress entirely out of window blinds and a glad trash bag.
Will someone please explain to me why she is so perpetually disgusting?
I'm pretty sure anyone could probably get the Herps just by standing next to her.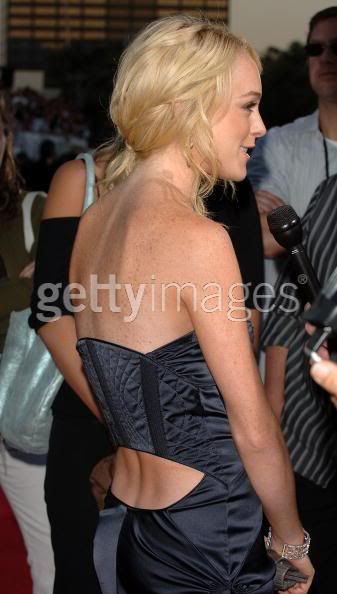 The back of L.Lo's dress. I kind of liked it, actually.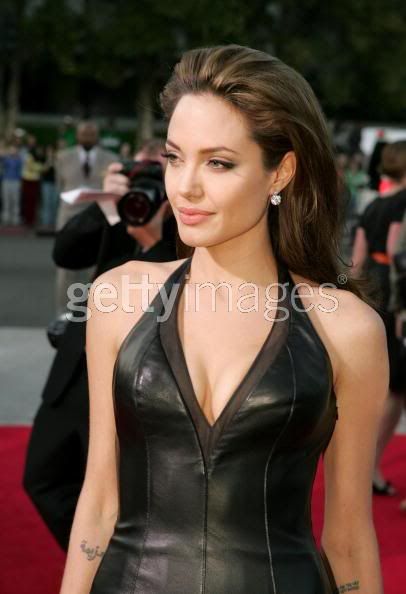 angelina is beyond gorgeous.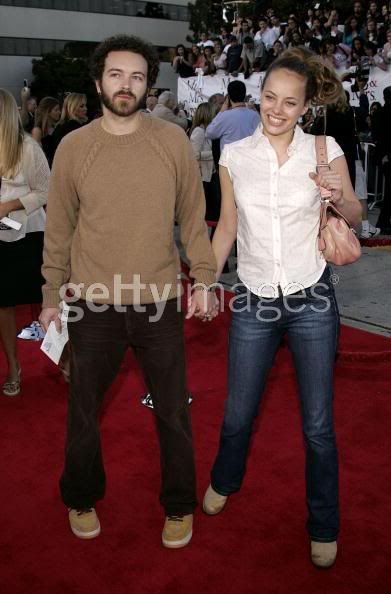 since when are bijou phillips and danny masterson dating?
also, why does she look like she's twelve and on crack?