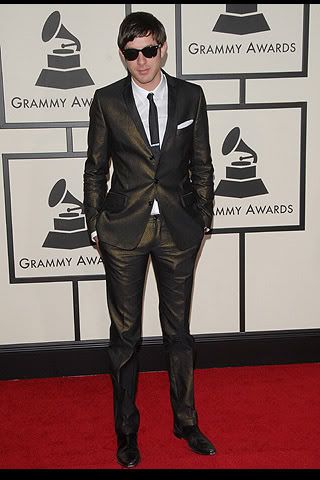 For one of ONTD's original Jews,
tamburlaine, who requested this entry be made.



Note 1: The men in this entry are practicing Jews which means they consider themselves Jewish, they spin dreidels come Hanukkah, and they don't eat bread during Passover. I haven't included those who identify themselves as Jews but choose not to carry on the religion. I've done this not to spite Lenny Kravitz & Daniel Radcliffe but to make this entry a little less... massive.

Note 2: The Jewish male is rarely photographed in public and when he is it's usually by Getty. I apologize for the ugly Getty photos and I ask that you keep the "WHERE THE FUCK IS JON STEWART?!" comments to yourself, he hasn't been photographed in public recently & it saddens me as much as it saddens you.

Note 3: Enjoy!



DANIEL DAY LEWIS!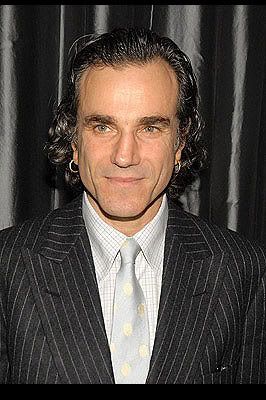 LARRY DAVID!




SACHA BARON COHEN!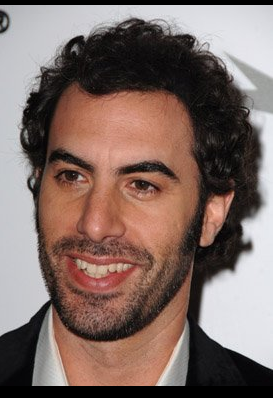 MARK RONSON!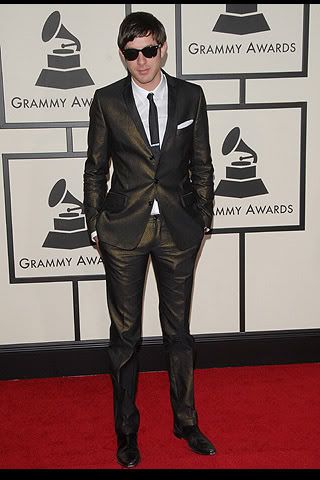 JEREMY PIVEN!




JEFF GOLDBLUM!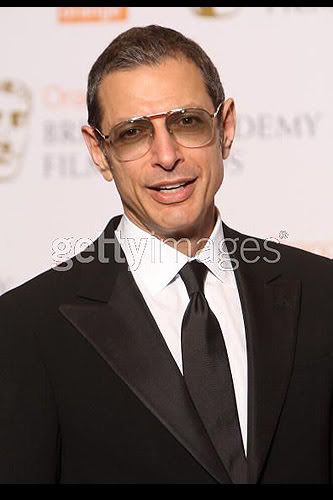 JOSEPH GORDON-LEVITT!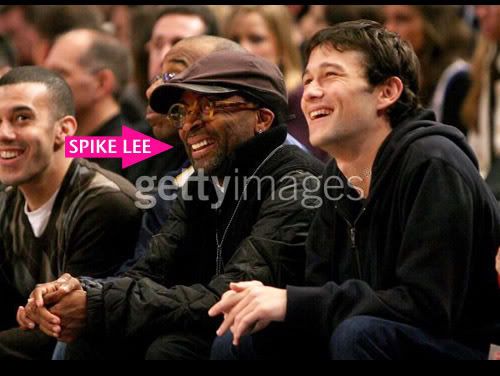 JAKE GYLLENHAAL!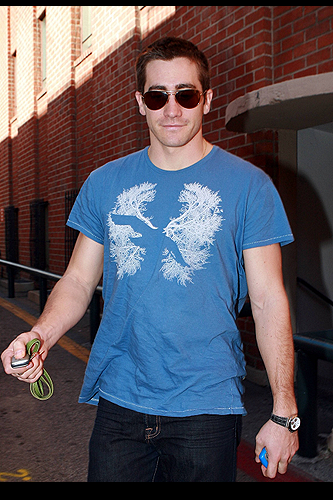 SHIA LaBEOUF!




JASON SCHWARTZMAN!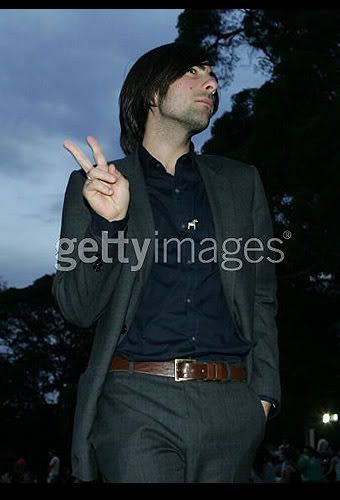 JASON BATEMAN!




JEWS INTERLOCKING TO FORM A HEBREW CHAIN!
(This photo is from December but I couldn't resist)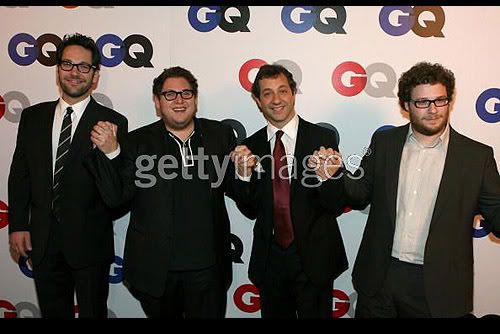 JOEL COEN




ADAM BRODY




MICHAEL SHOWALTER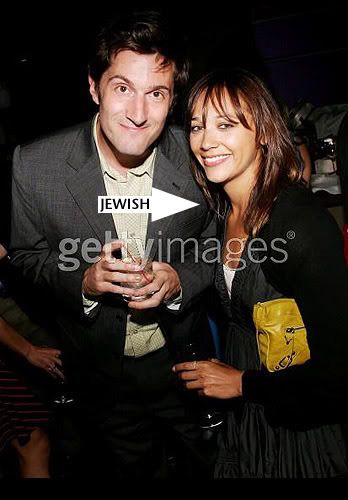 ANTON YELCHIN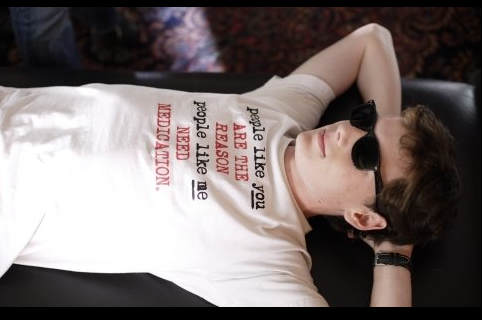 GOOD NIGHT!
1
2
3
4