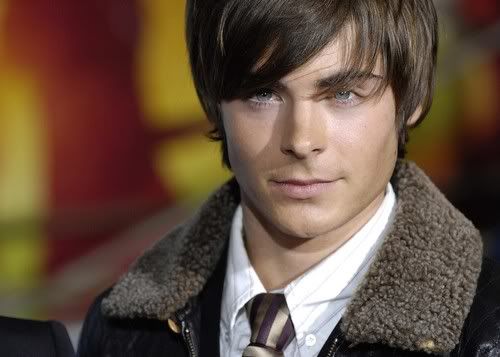 Zac Efron. So hot right now.

This kid is more popular than the iPhone. Sure, some gossip bloggers routinely take jabs at his perfectly manicured eyebrows, but Zac can take it; because for right now, he's on top of the world.



Zac's real-life high school musical

Zac got hooked on acting back in high school, when he performed in high school musicals like "Little Shop of Horrors."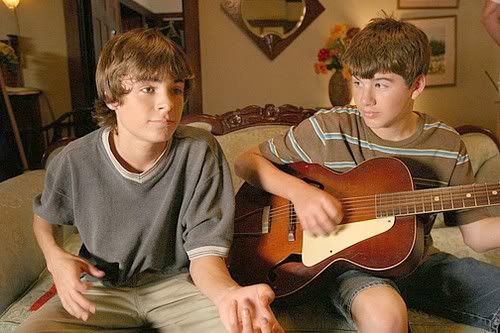 The "it" factor

Zac's drama teacher knew he had something special, and helped him land an agent. Soon enough, Zac was popping up on shows like "ER" and "CSI: Miami."

Pictured: Efron in Lifetime's "Miracle Run."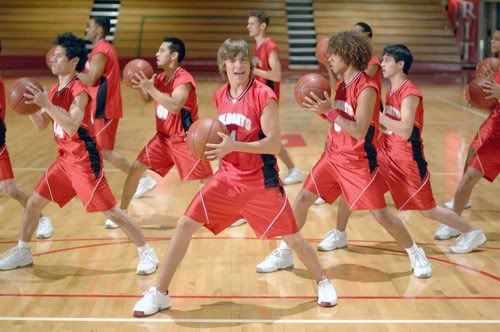 'High School Musical' changed everything.

When Zac scored a role in the Disney TV movie "High School Musical," he became a household name. He raked in awards and accolades, not to mention fan mail.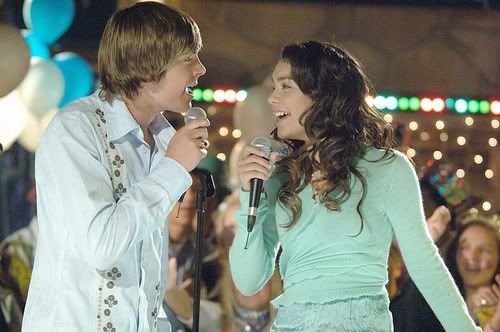 The ultimate heartthrob

In "High School Musical," Zac sang, acted, and left a trail of broken hearts in his wake. Sorry ladies, he's taken; Zac is dating his "High School Musical" co-star, Vanessa Hudgens.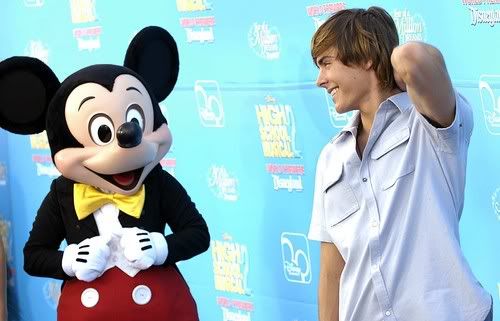 Zac keeps it real

Despite his instant success, Zac managed to stay grounded.

"I could show you 500 kids in L.A. who are my height, weight, hair color and age," Zac told The Toronto Star. "We're a dime a dozen. Why did I get the parts I did? Who knows? But the minute I start thinking it's because I was special, that's when I know I'm in trouble."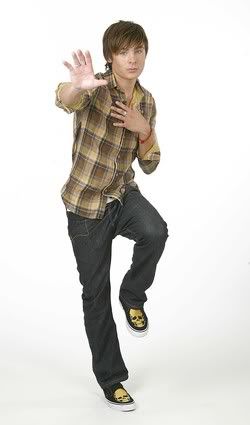 Record-breaking success

After the success of "High School Musical," the sequel, Disney's "High School Musical 2", became the most watched basic cable program in history.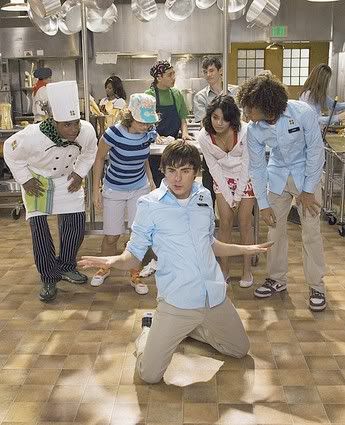 Zac sings … well, kinda.

In an interview with Rolling Stone, Zac discussed an uncomfortable subject with surprising candor: "I didn't even sing on the first album.… It wasn't my voice in the movie. Even though I wanted to do it." Zac insisted that he provide his own vocals for High School Musical 2.



Ebert falls for "Zefron"

Zac's wave of success continued when he was cast in the hit remake of "Hairspray." Roger Ebert expressed the sentiments of many movie-goers when he said, "'Hairspray' is just plain fun."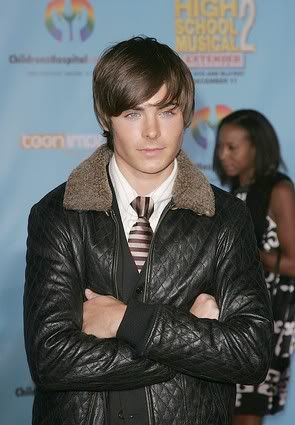 Zac earns indie cred

In the new high school comedy, "17," Zac will be directed by Burr Steers, director of indie fave "Igby Goes Down."

Zac told MTV.com that "17" is "kind of like a reverse 'Big,' about a guy who is older and his life never came out how he planned."

LA Times