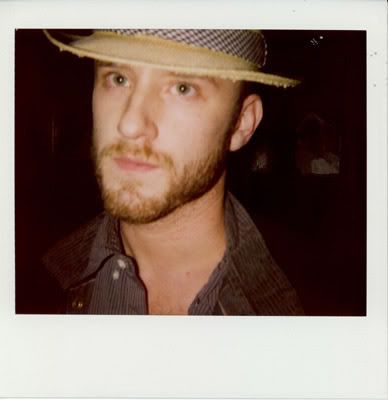 You look like a sexy farmer here, I approve.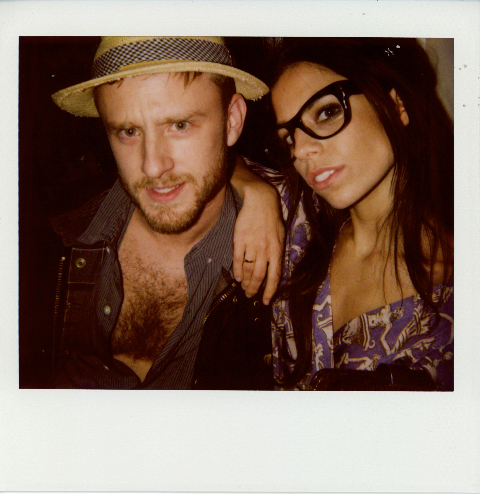 Now you look like a crazy hillbilly, I do not approve.
Actually, you still look good and I'd still allow you entry, I approve.

PS: Hey Ally, I like your glasses.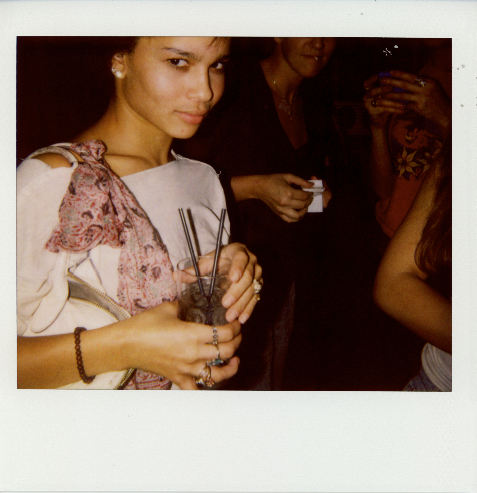 "Bitch, get out my face."




How can such a sweet girl date such a crazy boy? IDGI, IDGI!

PS: That's her on the floor. He probably threw her down, took off her shoe
and tried beating her with it before the photographer stopped him.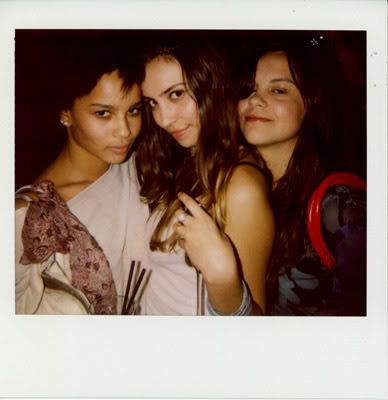 No more photos of them together. Just her and some bitches.

GOOD NIGHT!


Source