#JudgeJudy's Longtime Bailiff Says 'She Didn't Ask Me' to Join Her New Show https://t.co/nKj3u5AvbU

— TVLine.com (@TVLine) October 8, 2021
-Judge Judy ran for 25 seasons and the only consistent thing in those 25 years wasnt Judys iconic hair-do, it was her bailiff, Petri Hawkins Byrd whose been by her side since day 1.
-Now that Judy is starting her new show, Byrd is nowhere to be seen, something that was shocking even to him.
-Byrd reveals that he learned of Justice Judy with the rest of the world and was shocked when he wasn't asked to at least audition for the show after working with Judy for the past 25 years.
-He was informed that he cost to much to bring over to Judy Justice which he found weird because he was never asked to join the show or if he'd take a salary cut.
-Byrds wife who was a producer on JJ was supposed to make the transition to Judy Justice but due to undergoing brain surgery for cancer was unable to join the show.
-Judys new bailiff has been her personal security guard for the past several years on JJ.
-Byrd is very humbled by the fan outcry over his absence from Judy Justice and is looking for new projects to work on.
Source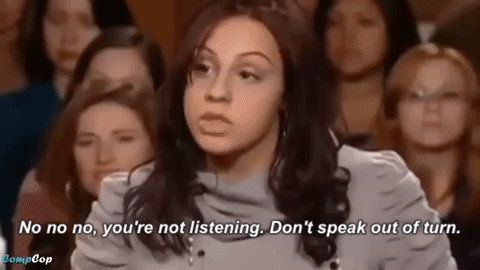 Do you think after working w/someone for 25 years that you deserve a proper conversation about new business ventures?