Kraft Mac & Cheese is looking to spice up your Valentine's Day with a new box of processed queso! But with a touch of sugar...and pink coloring. The company is launching a limited-edition macaroni and cheese dish that will include a "candy flavor packet" that turns its noodles pink and adds a sweet flavor.
"No more noodling on what gift to buy. There is no better way to show your love this Valentine's Day than saying 'you're the Mac to my cheese' with Candy Kraft Mac & Cheese," the company said in a press release.
So, what's in the flavor packet and what makes the Mac & Cheese pink? According to a spokesperson, the vibrant pink hue comes from beetroot and carrot concentrates. As for what makes it tastes like candy, the packet of powder contains fructose, natural flavors and vanilla extract.
Interested in trying this latest PR gimmick and monstrosity? For a chance to win a free box for your Valentine's Dinner, head to
CandyKraftMacandCheese.com
now through February 8th and enter the contest. 1,000 winners will be selected at random.
Do y'all like Mac & Cheese?
Reminder:
Don't forget to start working on them Valenstans!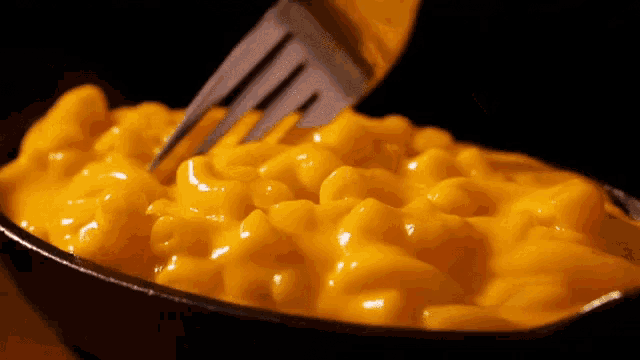 Source