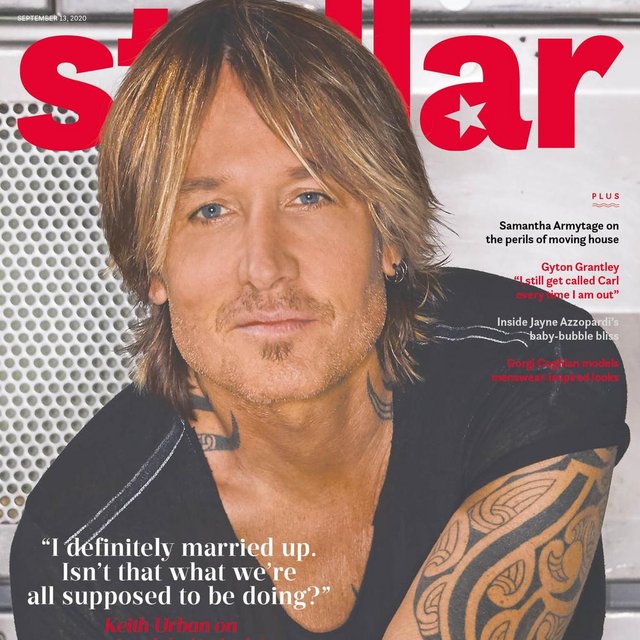 Speaking to Stellar magazine inside Australia's The Sunday Telegraph newspaper, he said: "I definitely married up. Isn't that what we're all supposed to be doing? "said Urban, 52, of Kidman, 53.
Urban also discussed his new single "Out the Cage". He said the song allowed him to express his feelings after months in lockdown in the couple's Nashville estate.
"We'd been in lockdown since March. I was ready to get out and do things, I poured it into that song. I still have a little PTSD about lockdown," he admitted.
source
source