-Nicholas Britell breaks down the theme song he wrote for hit HBO show "Succession".
-Talks about inspiration for the theme song - specifically, diving into the idea of what the Roy family would consider the music appropriate for themselves.
-Explains how winding in dissonant notes gives the sense that something is a little off, just like the family.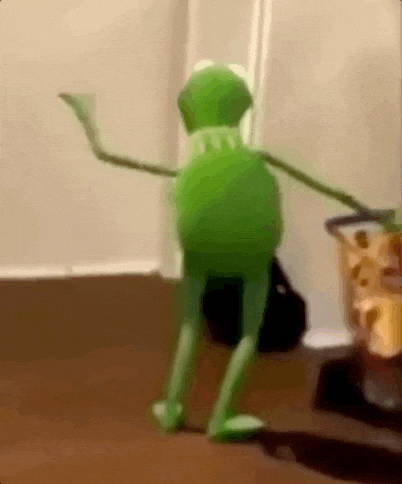 Source:
https://www.youtube.com/watch?v=X0WzqanwlG0
Source:
https://media.giphy.com/media/etOX3h7ApZuDe7Fc5w/giphy.gif