https://instagram.com/p/B5oWNAQAeyV
"I have no doubt in my mind that I could go back for the US but this is definitely going to be a much smoother approach for me. This gives me a path where I'm not taking a place away from one of my friends in the US. ... I'm not going to have to fight tooth and nail for a spot against my friends in the US, I'm going to have a much more straight shot at going to the Games and I'll get to compete again for the LGBT community but this time for GB."
- Gus Kenworthy was born in Chelmsford, Essex to an English mother and an American father.
- He is a 2x Winter Olympian, winning silver in slopestyle skiing at Sochi 2014.
- He recently played an ex-Olympian on steroids Chet Clancy in AHS: 1984.
Source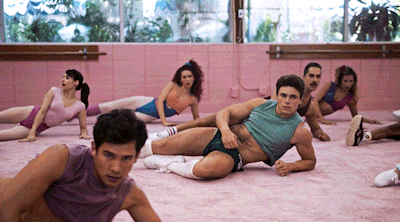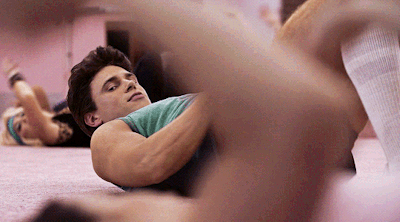 ONTD, who is your fave Olympian/Paralympian at the moment?