here we are and i can't believe it--only two episodes left! my body will be happy to get those hours of sleep back, but my heart?
my heart?!
my heart...?!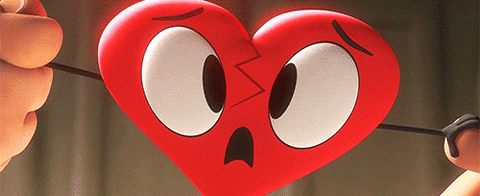 as always,
there will be spoilers
, so if you haven't see the latest episode, turn back now--or spoil yourself!--it's your life to live. now let's get in:
(
Collapse
)
sources 1 | 2 | 3 | 4 | 5 | 6 | 7 | 8 | 9 | 10 | 11 | 12 | 13 | 14 | 15
lowkey mvp of the week goes to whoever manages mtv's socials because the kehlani (a.k.a.: proud
are you the one?
season 8 stan) shoutout...?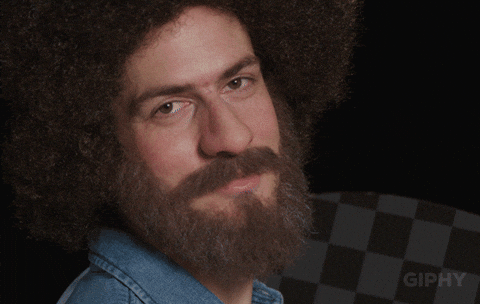 lowkey mvp of the week runner-up goes to basit who was snatched, perched and easily best dressed at the matchup ceremony.
i'm pissed that mtv is seriously going to have this shit go down to the wire--all the way up to the last matchup ceremony!--i don't need this stress!

(but i want this stress 🙃).


well, it all ends next week (unless we get a much deserved reunion episode). ontd, who do you think are the correct remaining matchups?