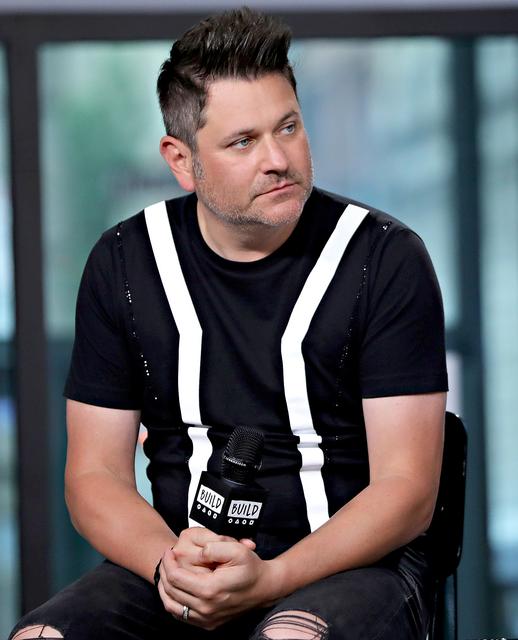 In his new memoir
Shotgun Angels: My Story of Broken Roads and Unshakeable Hope
, DeMarcus reveals for the first time that he had a daughter who was put for adoption in the years before he shot to fame.
DeMarcus says abortion was "never an option" .
"We'd had sex one time, but I knew it. I knew she was pregnant," Jay wrote. She got pregnant when the condom broke the first time they had sex
"[Maggie and I] discussed many options, including getting married and raising the child ourselves, but we quickly determined we'd be making that decision for the wrong reason."
So, Maggie and Jay decided to place the baby girl up for adoption.
DeMarcus reveals that he never got to meet his baby girl
The author added: "My heart finds satisfaction in knowing that she ended up with a wonderful family, but I've had to live with this my entire life. The adoptive family was supposed to give her a letter when she turned 14, explaining that I loved her, did not abandon her and have tried several ways to make it possible to be in her life."
This all took place while the Ohio native was in a Christian band East to West with Neal Coomer
Guided by his faith, Jay went on to become a Grammy award winner and is now a father of two.
source
source