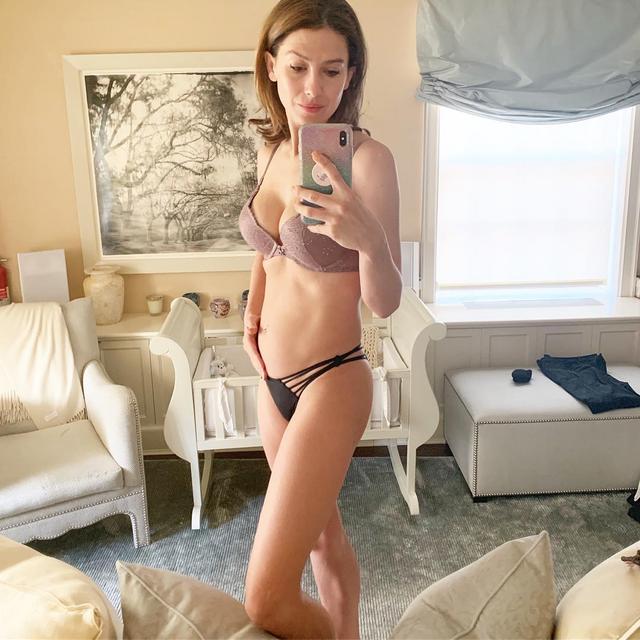 Hilaria opened up in her first interview on the Today Show since the Instagram post about a potential miscarriage.
"I think I'm going to have the answer one way or the other. "I'm pretty sure that this is not gonna stick.
Baldwin said she believes she will learn that she has suffered a miscarriage later in the afternoon when she goes for an ultrasound scan.
She says she received incredible amounts of support:
"[The women] gave me such wisdom," she said. "This isn't about me. This is about all of us."
Baldwin shares four children with husband Alec Baldwin
source