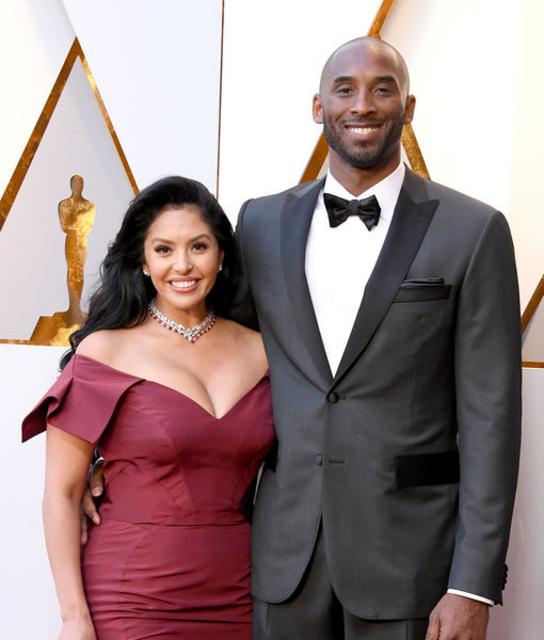 Kobe Bryant is expecting his
fourth girl
with wife Vanessa
Kobe revealed to EXTRA:
"I think she wants a boy more than I do. I love having girls — I'm super, super excited about that. She is as well. She wanted a boy so he can be mama's boy forever — that sort of thing. We'll see if I can deliver, I don't know."
He also revealed that his older girls Bianka Bella, 2, Gianna Maria-Onore, 12, and Natalia Diamante, 16, are "super excited" about the new baby's arrival.
source
Do you want a boy or a girl, ONTD?