Listen: @Willam parodies Britney Spears, Rihanna & Dolly Parton on new comedy album https://t.co/UK3viFIG1J pic.twitter.com/dAvf4Cv9ch

— Billboard Pride (@BillboardPride) October 26, 2018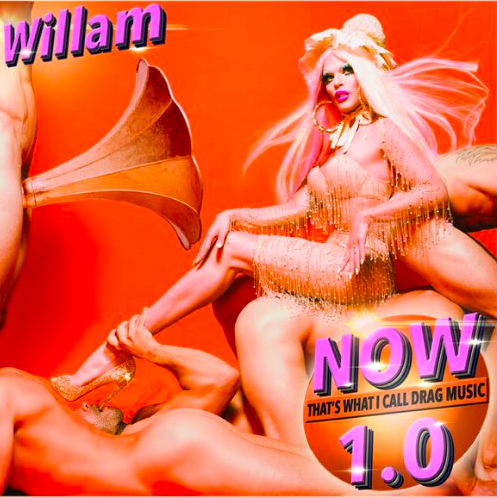 The new album is currently #2 on the iTunes Comedy charts!
The Weird Al of drag!!
The album features bops such as "Daddy D," a song about loving Daddy d, "Oral," a mash-up of "Loser" by Beck and "Royals" by Lorde...with a twist, and "Aileen," a collab with Trixie Mattel about serial killer Aileen Wuornos, one of Willam's drag inspirations.
The new video for lead single "Hoops" is also available (
dirty version
can be found on Willam's Patreon for anyone who wants to see dick).
Source
,
2