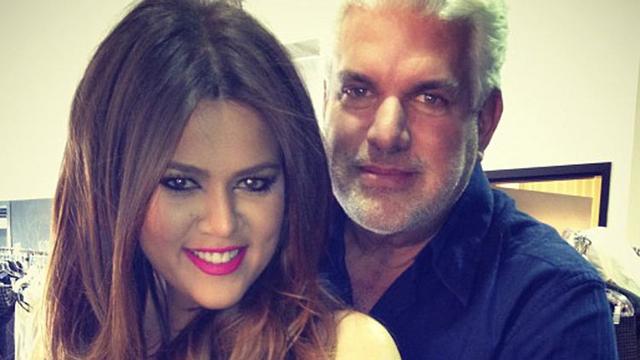 In a sneak peek of her episode of OBJECTified, Kris Jenner told Harvey Levin:
"I married Robert when I was 22 years old and I had gotten pregnant on my honeymoon. I had the happiest life you could've dreamt about. But when you're in something, sometimes people think the grass is always greener and that was, like, what I think I went through at some point."
Asked about cheating, Jenner acknowledges that it's true.
She says:
"I did, I did. Which wasn't — nothing I'm proud of. When I look back on it now, probably one of my biggest regrets in my life is that that marriage fell apart."
source