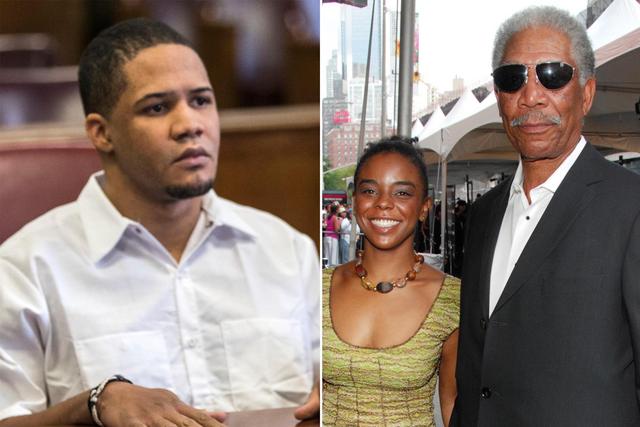 Morgan Freeman's step-granddaughter told her boyfriend (Lamar Davenport) that the actor had been secretly sleeping with her.
Lamar Davenport is on trial for stabbing E'Dena Hines 25 times, killing her, in 2015
Davenport's lawyer, Annie Costanzo, claimed in court Friday.
"E'Dena Hines disclosed to Lamar Davenport and others that her grandfather engaged in a sexually inappropriate relationship with her"
Freeman and Hines were not related by blood, but Freeman
has known Hines since she was a small child and has been a part of her life for years.
Morgan Freeman and Hines denied the affair took place
source