Alex Roe is quickly becoming our favorite TV boyfriend. Keyword: quickly. #Siren https://t.co/8yzFpoKdRM

— POPSUGAR (@POPSUGAR) April 11, 2018
-He shares a deep appreciation for the Ocean like his character does which is something that drew him to the role.
-Enjoys that their version of Mermaids isn't like Ariel and co. since it makes sense that they'd be more predatory.
-Went to a marine mammal rescue center in Long Beach to help get ready for his role due to his character is into marine biology.
-Believes that Mermaids due to exist since there is still so much we don't know about our oceans.
-Is happy that the mermaids are non-binary and the diversity in the cast.
-Hopes they explore more of the siren song.
(
Collapse
)
Source:
1
2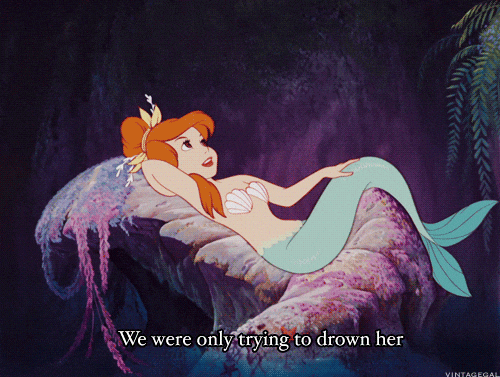 Just binged the first 4 episodes and love it.