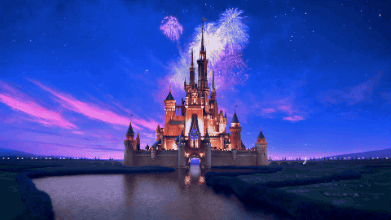 Ahh Disney ballads! The numbers where the characters share their hopes and dreams and arguably the heart of the films. These are the songs that you are most likely to belt in the shower or with your friends and I am here to share the best ones. Feel free to argue with me in the comments!
Side note: I have specifically chosen ballads that were sung by one of the main characters so songs like "Circle of Life" are not here. Maybe for another list!
10. "When you Wish Upon a Star." (Pinocchio)


Ahh! a classic! The melody you hear every time you see a Disney film now and now a slogan for the whole Disney name. It truly is beautiful, and the only reason it is not higher is the fact that it only really plays in the opening credits and not in the actual film.

(
Collapse
)
Source 1
Source 2
S 3
S 4
S5
S 6
S 7
S 8
S9
S 10
EDIT: i should have totally been more clear that I was thinking more of solos when i did this list and duets/romance songs could totally make a list of their own. <3