Wrestler turned reality TV star Hulk Hogan launches his own restaurant.
The 59 year old opened the doors to the Hogan's Beach venue in Tampa, Florida Monday and he hopes his fame will bring customers flocking to the venue, reports contactmusic.com.
"It's going to be Jimmy Buffett's (Margaritaville) times 10; Hooters times 10. It's a logical extension of the Hogan brand, with my image and likeness," he told tampabay.com.
"In 36 years I've become so tangible to the public, and not just Americans. We have a chance to have an international draw. I see myself almost like a general manager, creatively," he added.
(
Collapse
)
Source
1
2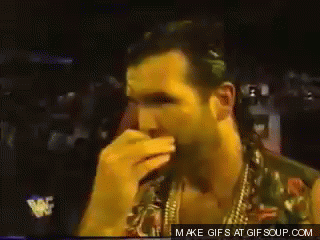 Oh yeah and Brooke got engaged , but since she is a member of ONTD I will let her share the good news XD
Another dedication to the wind beneath my wings
poop_of_death