I was watching an old favorite movie of mine tonight, a classic really.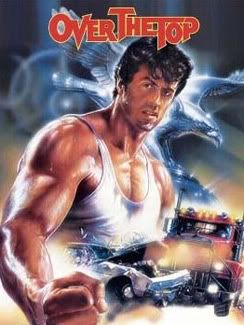 i wondered, what the little boy in the movie, (Mike played by David Mendenhall) has been up to. I totally had a crush on him when i was little...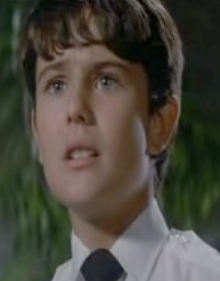 Source: me being bored, IMDB , WIKI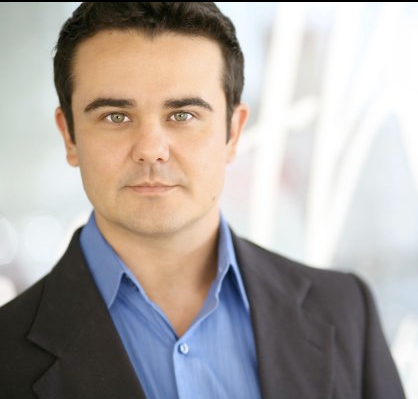 haha he looks the same only puffier. its like his head grew around the tiny features of his face.
most recently he was in an epiisode of Law and Order SVU.
"Law & Order: Special Victims Unit"
.... Wayne casey (1 episode, 2007)
and a bunch of other random roles.
other than that not much. he added his voice to a lot of projects in the 80s; rainbow brite, transformers, the berenstain bears. I dont watch law and order so i dont know if his acting skills have improved....