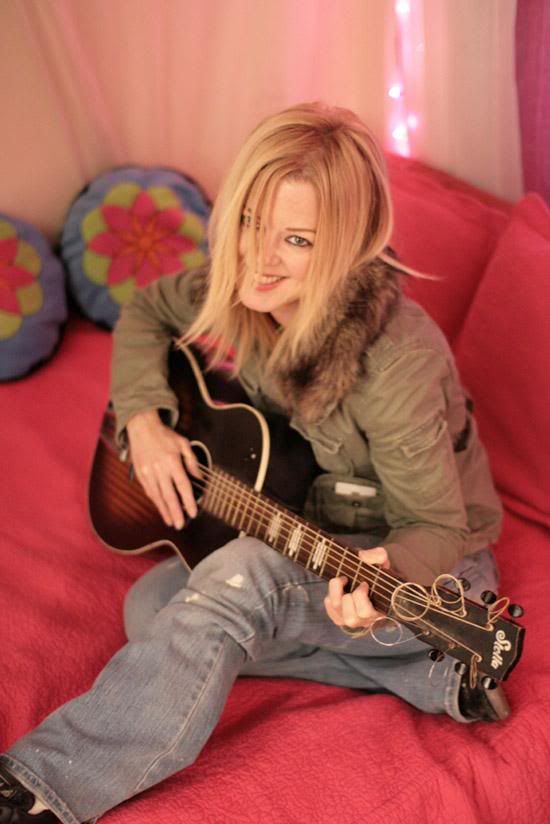 MaryLou Lord (90's singer song writer of Killrockstars fame) sets the record straight about her fabled friendship with Kurt Cobain
I have loved MaryLou since I was 15 and would see her playing in the Boston Park Street Station. My 1st kiss with my high school love was at a concert of her and Elliott Smith at the Middle East in summer of '97.
There were long-ago rumors of a a brief friendship between her and a young Kurt..one that infamously brought the wrath of Courtney..
Im friends with MLL on facebook and she posted this today..
(
Collapse
)
source facebook
hi mods I think i fixed it!