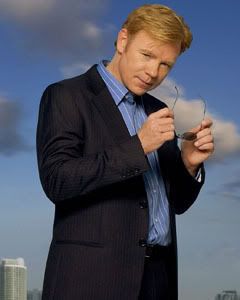 David Caruso reportedly faces a lawsuit after his ex-lover filed legal papers against him.
The CSI: Miami star is being sued by Lisa Marquez over allegations that he did not provide her with financial support.
Marquez claims that she agreed to be a stay-at-home mother in return for Caruso providing for her and their children.
Caruso allegedly agreed to give his ex $1 million after their relationship ended in 2007, but Marquez said that she has not seen any of the money.
According to TMZ, she has filed legal papers in Los Angeles County Superior Court and is suing for fraud, breach of settlement agreement and emotional distress.
Last month, a woman accused of stalking Caruso was deported to Austria.
TBH I'm only posting this for the possiblity of some Ryan Wolfe/Jon Togo pic spams. Get to it! Greg Sanders from LV is also acceptable.
sauce;
http://www.digitalspy.co.uk/showbiz/a152423/david-caruso-sued-by-ex-lover.html