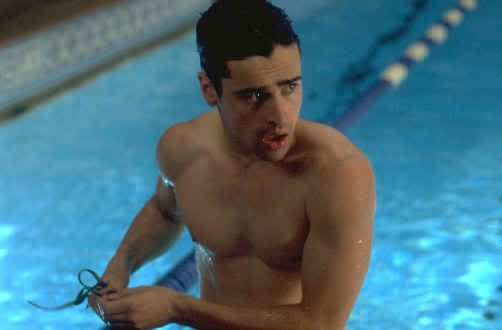 Jesse Bradford (
The West Wing, Flags of Our Fathers
) will play one of George W. Bush's frat buddies in
Oliver Stone
's Bush biopic
W.
. The actor will portray Thatcher, the president of Bush's fraternity. Shooting on
the project
, which stars
Josh Brolin
as Bush and Elizabeth Banks as First Lady Laura Bush, is already underway. Bradford has finished work on the supernatural thriller
The Echo
and is also set for Starz Media's
Table for Three,
in which he stars opposite Brandon Routh and Sophia Bush.
source

They can't all be Swimfan.