Search for the British Zac Efron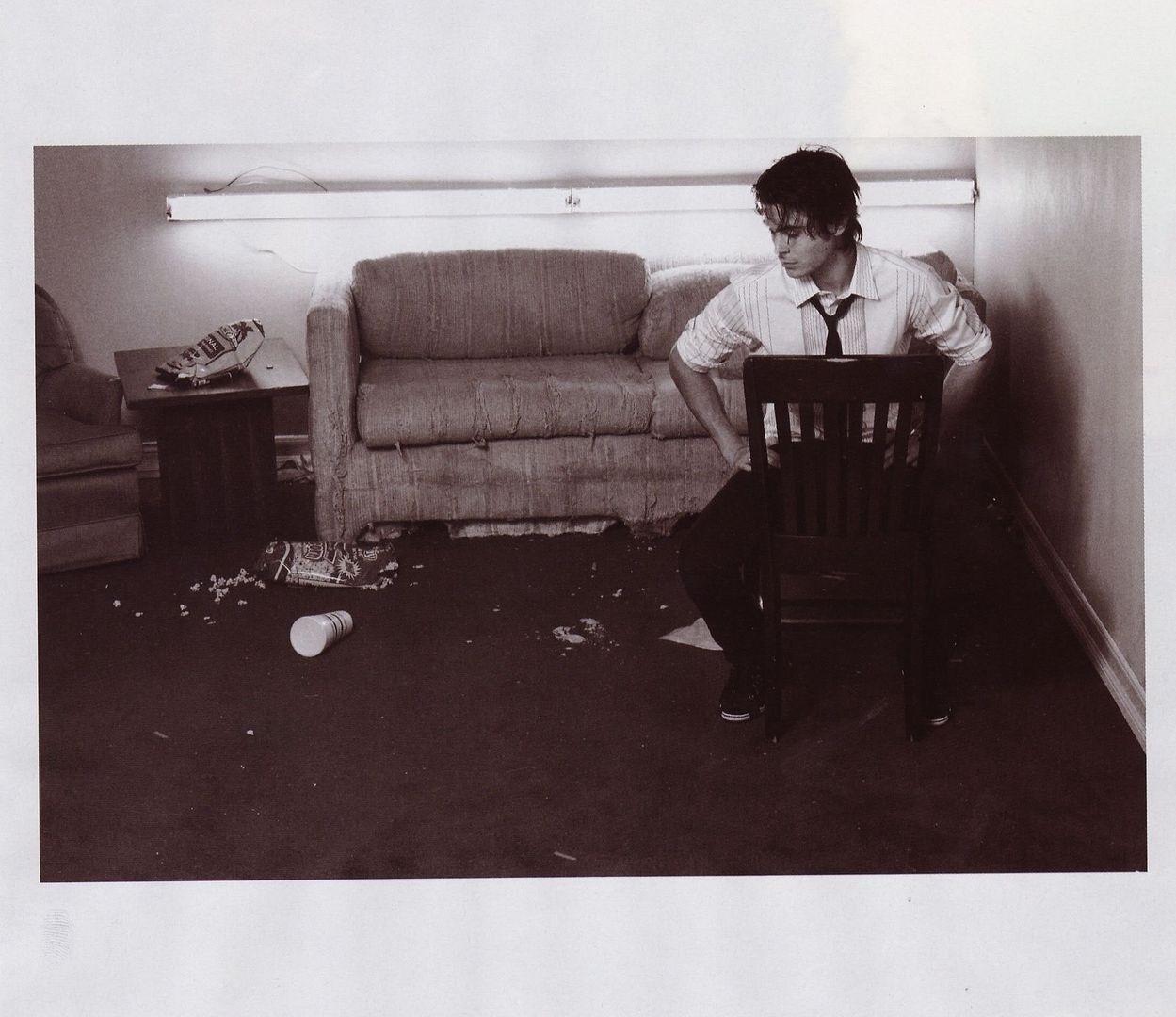 High School Musical UK? Disney is scouting for the next generation of talent to star in its successful franchise - and beyond.

Any parents whose children are obsessed with Disney's High School Musical need to prepare for the house of the mouse's latest entertainment initiative: a grab for talented youngsters in order to boost the franchise and British-originated production.

The company that launched the careers of Christina Aguilera, Britney Spears and Justin Timberlake will this week announce a sizeable investment of time and money in a behind-the-scenes talent search to find the British Zac Efron.




Around 20 full-time Disney UK execs will be scouring the country in a search for talent for what is a surprisingly large chunk of homegrown, original production. Backed up by a print and online campaign, they will visit youth clubs, schools and colleges.

Already, Disney UK's searches have helped to feed talent into its global short-form drama franchise about school life, As the Bell Rings, which is airing its third series. And a healthy handful of Disney pilots are being made or are in development.

Disney's in-house production unit has already filmed a short-form drama called Inbox, about four young British friends linked by social network sites (one of its stars, Amy Wren, was discovered by Disney talent-spotters last year). And the company is also developing a pilot of a new series called Lifebites, a comedy drama about a British family.

Added to that is a preschool project with Playhouse Disney - featuring programs such as the puppet show Bunnytown, which was recently produced in the UK using British puppeteers, and the work of the London-based Global Original Programming hub which was set up last April, and is focused on producing long-form animation for European and global distribution.

Another reflection of the company's ambition to attract young hopefuls is what it calls its latest on-air "celebration" - the My School Musical talent contest in which budding singers and performers are encouraged to send in short clips of themselves to a dedicated microsite where users vote for three finalists to appear on air.

The will and resources for all this would probably not have existed without the

High School Musical global phenomenon

- it

has reached 250 million viewers worldwide, with High School Musical 2 reaching 179 million to date

.

Just over a year ago Disney predicted that the franchise would generate $500m in total retail sales; in the past two years alone it has provided around $100m in operating income for the company.

The hit show has now become the model for licence-based revenues for children's entertainment. BBC Worldwide announced on Friday that merchandise based on its hit TV show In the Night Garden had just pipped High School Musical as the biggest seller in the UK licensed toy market in the last six months of last year.

The success of In the Night Garden propelled the BBC to a 10.6% share of the UK toy market, second to Disney's 22.7%. The colourful show's range of toys, including the dancing Igglepiggle launched last year, earned £10.8m for BBC Worldwide between August and December, according to new figures from the toy industry retail tracking firm NPD, compared with £10.6m for Disney's High School Musical.

Disney has licensed more than 400 High School Musical "packs" (music, scores, plotlines, music etc) for amateur productions, and Britain's first touring adaptation began what promises to be a sell-out string of UK dates in Bromley last month. "People love High School Musical and as a result this is all happening globally," says Jonathan Boseley, VP, Disney Channels UK, Scandinavia & Emerging Markets. "People are wanting to perform it and feel it - and yes, our talent initiative owes a lot to the success of High School Musical."

"For us it is about sharing content and formats, mixing that content and allowing kids to see their own lives reflected on the channel," adds Boseley, who refers frequently during our conversation to the organization's core values - what he calls its "DNA" - of friendship, loyalty, and getting on with your peers.

Brad Kavanagh, co-presenter of My School Musical, and a star of As the Bell Rings, is a beneficiary of Disney's growing interest in British youth, having been noticed by Disney talent spotters after appearing in the stage musical of Billy Elliott for two years, playing the dancing hero's cross-dressing pal Michael.

"I never imagined ever being in this position," says the 15-year-old Cumbrian, who already has an agent, and has ambitions to become a pop star "singing catchy songs".

It's all rather heady stuff, but Kavanagh warns that showbiz can be "tough". Not that that's going to stop talented youngsters with a passion for all things Disney. Let the search begin.



Guardian




Zac Efron: I don't mind gay rumours
Zac Efron has said he isn't bothered by the constant rumours that he's gay.
Zac's sexuality has been under ongoing suspicion since he rose to fame in High School Musical and Hairspray - and his relationship with HSM co-star Vanessa Hudgens hasn't really helped fan the flames.

But he explained recently, he doesn't mind: "Honestly, if the worst these people can say about me is that I'm gay, then I think I'll be fine. I can handle it."

The quote is from the Details Magazine Article.
Fametastic