melissa george was at the nicole miller fashion show, and looked amazing as she always is.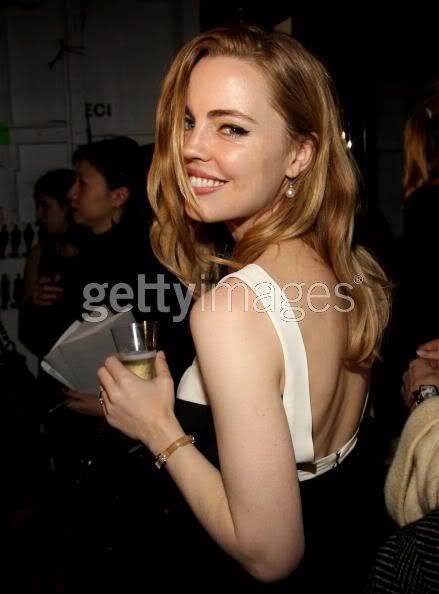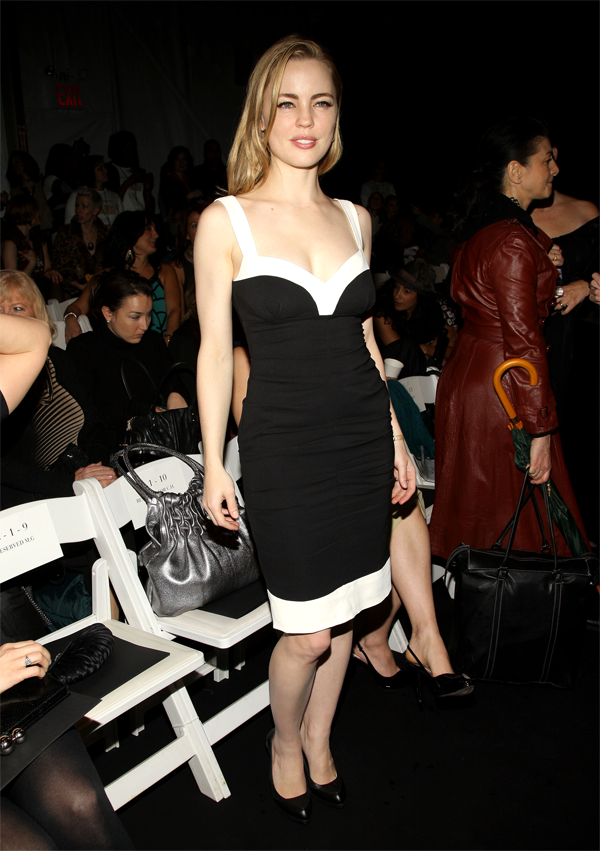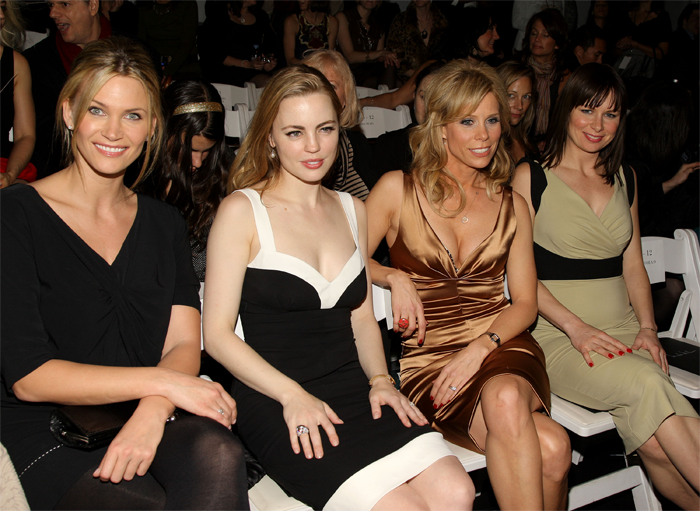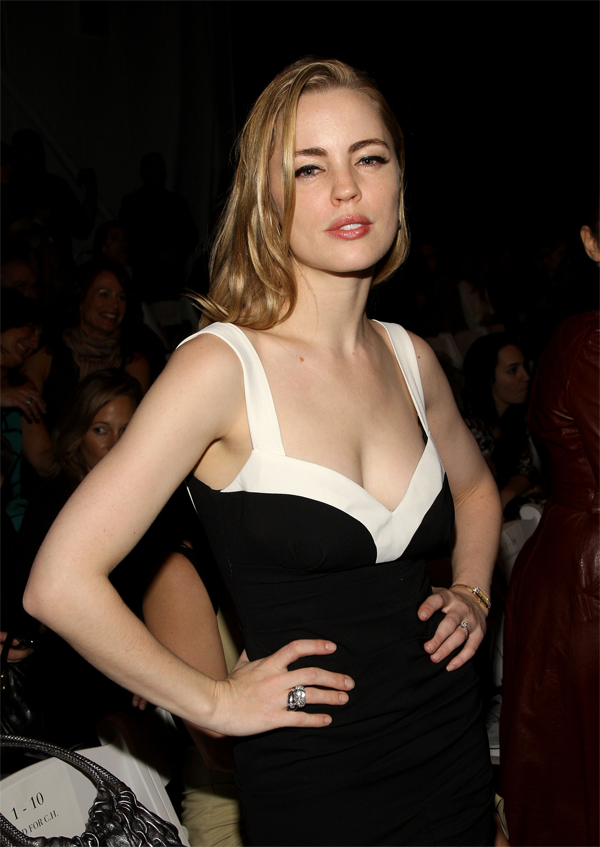 Here are some images from when she was the face of napoleon perdis: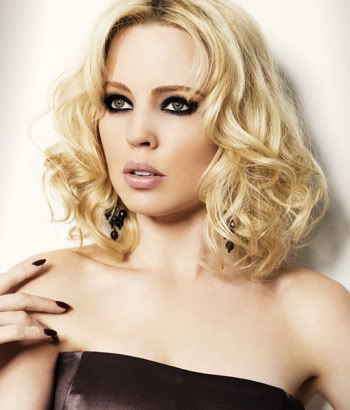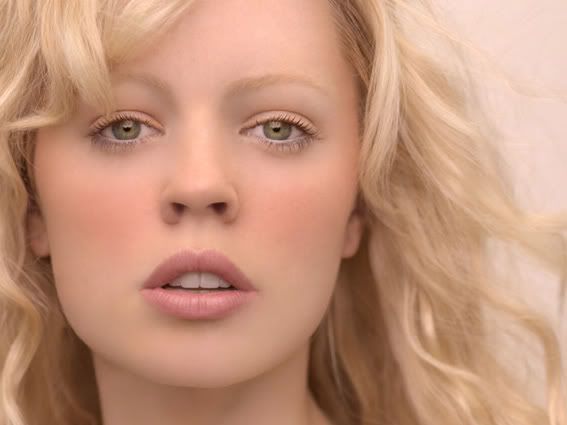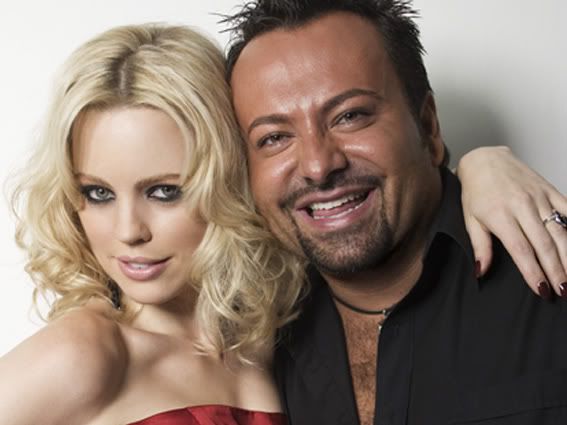 and for anyone wondering what she looks like as a brunette, here are some new images from in treatment



source 1/2/3

I know this will only get like...5 comments, but melissa george is probably my absolute most favorite celebrity ever. I love her teeth, I love her gums and I love her eyebrows, no matter what color they are.

And I know some people hate her because of her character on Alias...but seriously, you're all delusional if you think her character was her fault. Also, Sydney and Vaughn aren't real people, so get over it. thanks.