viccy b's got a new tattoo.




it's not like we know what it is yet or anything, but a family that tattoos together stays together is more likely to divorce within the year.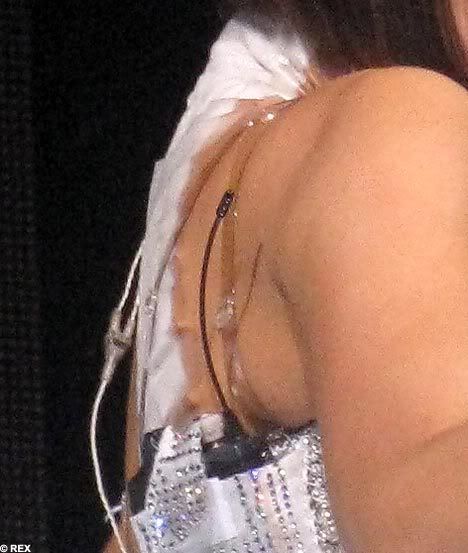 sauce.

idgi. the one down the nape of her neck/spine is really simple and pretty. why add something else? gosh.

PS I'M GOING TO GO AUDITION FOR CANADIAN IDOL TOMORROW. WISH ME LUCK BBS.